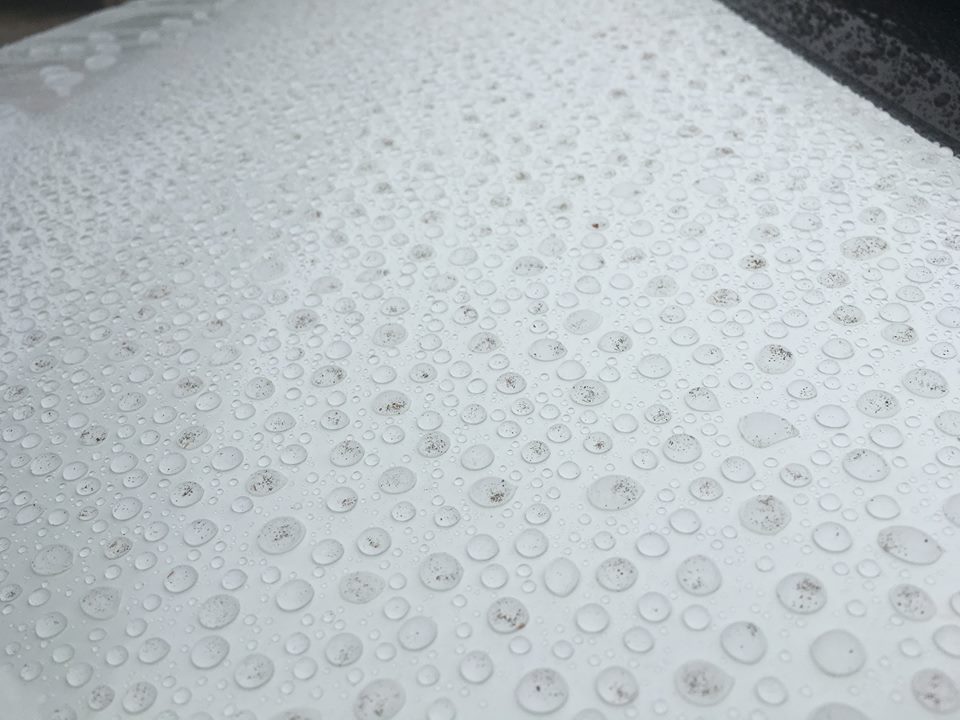 10 REASON YOU NEED TO WAX YOUR CAR
We always recommend ensuring your vehicle has some form of protection on the paintwork. This isn't just because we love to see water beading, we know the protection a layer of wax provides the vehicles paintwork and the damage that happens without it.
1. AIRBORNE CONTAMINANTS
Just driving your car subjects your clear coat to high impact speed airborne particles (dust). In worst case scenarios such as the dust storm Sydney experienced a while ago, this physical attack on your clear coat is like fine sandpaper running across your car. Putting a protective layer of wax on your car reduces the surface friction between these airborne particles and as well as providing an additional sacrificial barrier.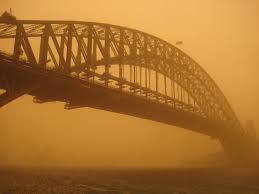 2. SUN DAMAGE
Environmental particle impacts aside most damage to cars in Australia is thanks to our strong sun and high UV. The vehicles clear coat is designed to protect the paint and primer below however what's protecting the clear coat?
UV-A and UV-B play a part in drying out and weakening the clear coat on our vehicles, exposing the paint to chemical reaction. This is where reds turn to pink and whites go 'chalky'.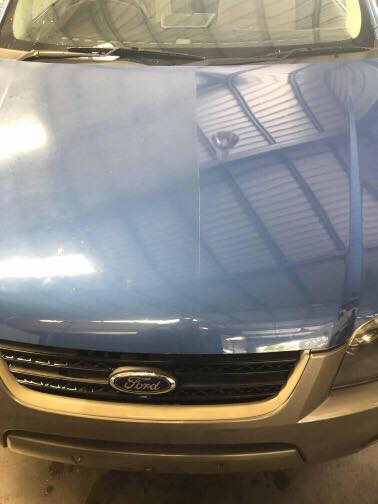 The first sign of sun damage is often the slight hazing of the clear coat. This is where the clear coat has dried and prevents a clear reflection of the light to show the true colour of the paint. To repair this the car needs to be treated with Super Resin Polish before it starts to peel, and then protected with wax to prevent it happening again.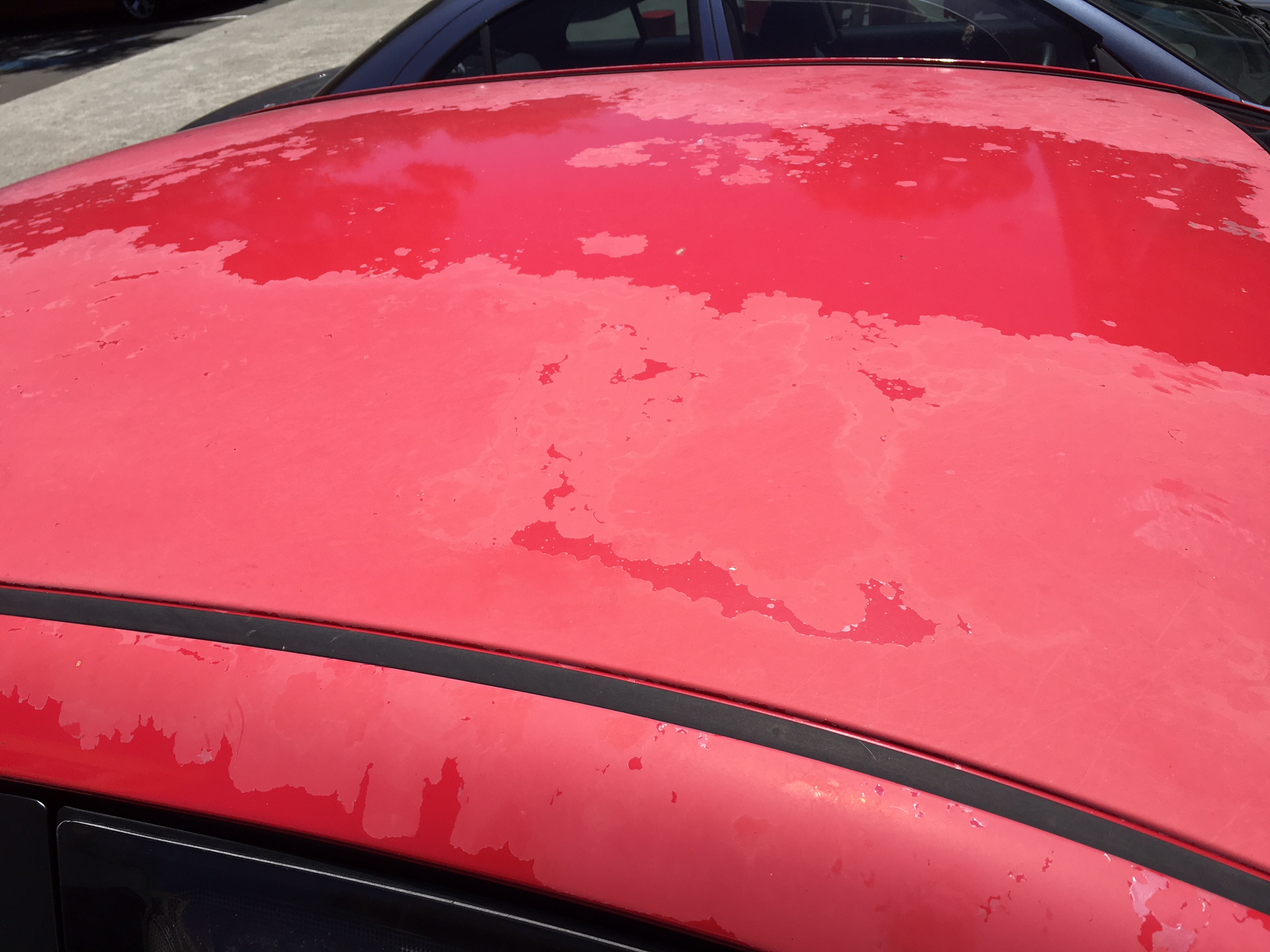 If left untreated then the clear coat can start to flake and peel. Once it's reached that stage then often game over. Prime examples of untreated clear coats are found in high UV areas such as North QLD. Once a car has reached this stage then it's game over and a re-spray is needed.
3. SALT CORROSION
Australia doesn't often require the use of salt on the roads to melt the ice like many northern hemisphere countries (and those that love our Japanese cars will know) however we are a country of coastal dwellers that love the beach. The thing that makes us cringe is seeing a new car ad with the car casually driving through the sea water.
For those just visiting the beach car parks, sea spray can often be found on the vehicle after a trip to the beach or a 4×4 trip on coastal paths. Check your glass as it's easier to see sea salt spray. If you have it on your glass then it's on your paint!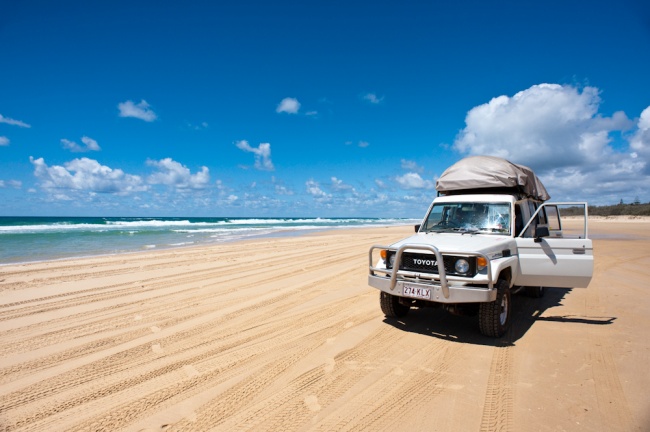 Also, if you have a tow car that pulls your trailer boat from sea water then think about more frequent waxing.
4. BIRD & BAT DROPPINGS & TREE SAP
The common understanding is that bird or bat droppings eat into your clear coat. Recent research by Autoglym suggests this is not the case though and how the damage is done is not by corrosive poo or sap but more to do with heat.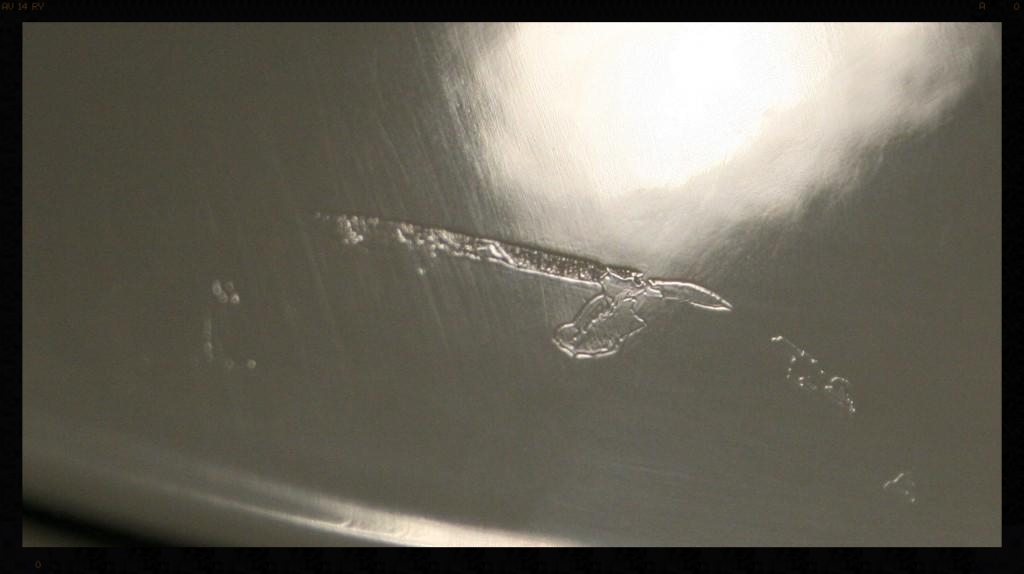 What we have found is that as the panel is subjected to heat during the day the clear coat and panel expand as most metals do. This is normally fine as it's a uniform and controlled expansion, however droppings and sticky sap grip and hold the clear coat in the shape they landed, preventing easy expansion on the contact area where between the clear coat and the dropping – and not so much under the dropping itself. Once the clear coat cools the panel contracts leaving a crinkled layer of clear coat where it was stretched away from the dropping area. This is why you will see the damage in the shape of the dropping.
A wax coating will help reduce the damage done as well as making it much easier to remove the bird dropping from the vehicle. The trick is to remove the bird dropping when you see it – made much easier with Autoglyms Bird Dropping Wipes.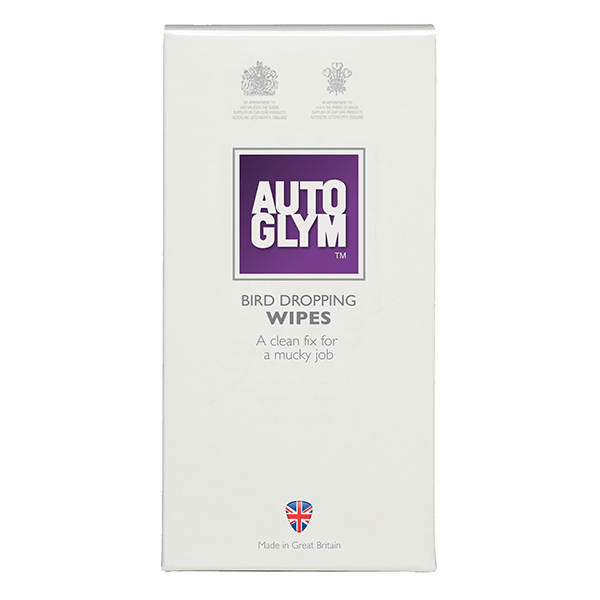 5. ACID & HARD RAIN & INDUSTRIAL FALLOUT
More prevalent in the cities, acid rain can eat into the clear coat over time. Fallout can be found around airports, railways and industrial areas. This is a combination of iron particles, fuel and other heavy metals commonly found coming from the train tracks and planes overhead, jet fuel and other industrial contaminants. Left to sit on the vehicle these contaminants slowly react with the clear coat.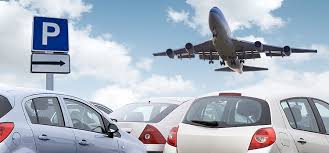 6. ROAD & BRAKE CONTAMINANTS
Tar, brake dust and rubber are some of the stickiest and most aggressive contaminants your car encounters on a regular basis. These all stick and try to adhere to your clear coat if not removed.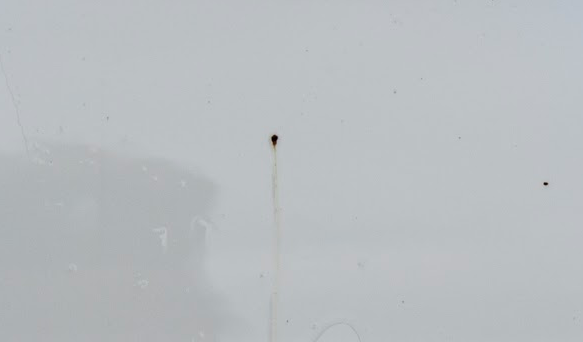 Having a good wax coating will make it much easier to remove the sticky contaminants by creating a barrier between the two. If you use a product such as Intensive Tar Remover then make sure you re-apply wax to the area.
7. OVER POLISHING
Something we always try and prevent and educate people is to be aware of over polishing a vehicle over its lifetime. Every time a vehicle is polished the abrasive removes a thin dermal layer of clear coat. Over the years if polishing is done too much then this can reduce the thickness of the clear coat making it more fragile and prone to cracking. The idea is to leave as much clear coat on the surface for as long as possible.
Waxing a car will slow the clear coat damage and hazing meaning you won't need to polish your car as often.
8. KEEPING IT CLEAN
A waxed vehicle is much easier to keep clean than a non-waxed vehicle. Contaminants and particles find it much more difficult to bond with the clear coat, meaning they can be washed off much easier.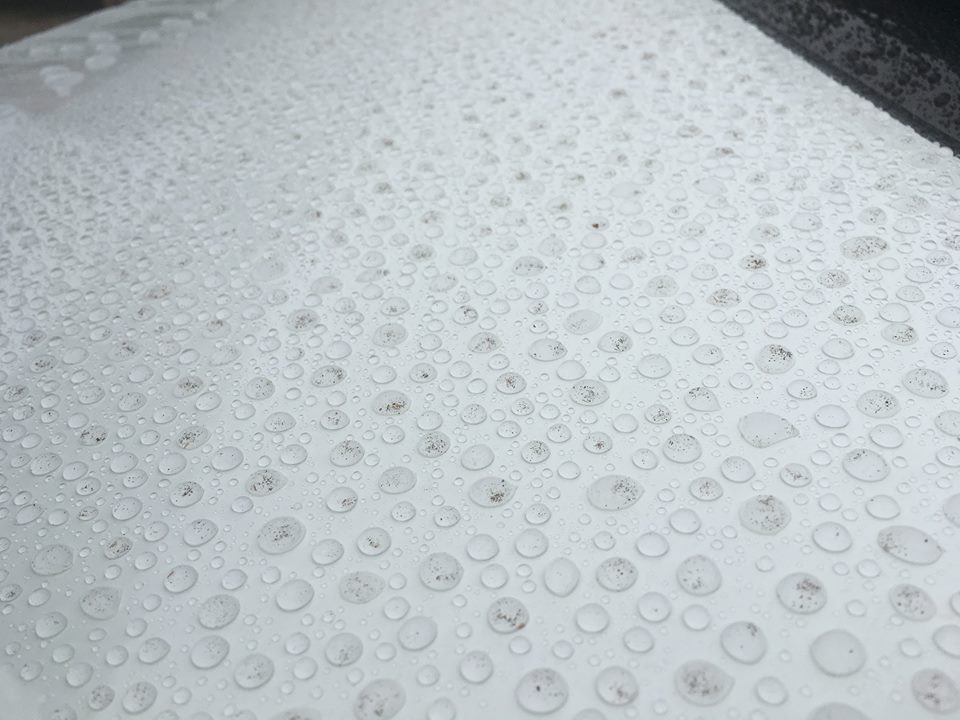 9. SAVES YOU TIME & MONEY
Less washing, polishing, clay bars and Tar Removers you need to use directly saves you time and money. Investing in a tub of HD Wax is one of the best investments you can make.
10. BLING FACTOR
Of all the reasons to wax and protect a vehicle it should be the visual wow factor that drives most of us. Waxing a car provides your clear coat with a much flatter, highly uniformed reflective surface. This allows the light particles to reflect back making the colour of the vehicle seem stronger and glossy.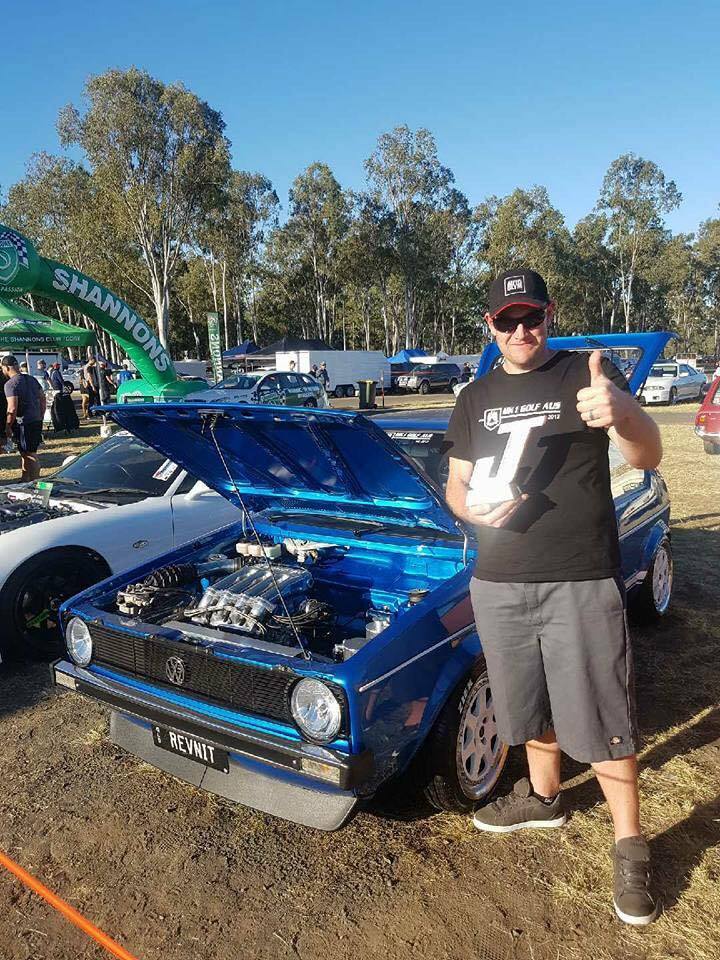 The Choice Of Wax Is Yours.
With three distinct choices of easy to use waxes from Autoglym, each providing a different level of application time and technique there is a wax to suit everybody.
We will soon look at Autoglyms Aqua Wax. This Carnauba based spray wax is squirted onto a wet car after rinsing the shampoo off, meaning your car is waxed as you dry!
Stay tuned.
If you have any questions on the article contact the Autoglym Australia team.