Removing light scratches, stains and scuffs from paintwork is often a labourious task and difficult to get right.
Autoglym Super Resin Polish is the ultimate combination cleaner, polish and sealant, and is the perfect choice for spiderweb scratch repair to leave your paintwork looking like new again.  Not only is it easy to use, but it is also suitable for all types and colours of new or moderately degraded paintwork, including metallic, clearcoat and waterbased finishes.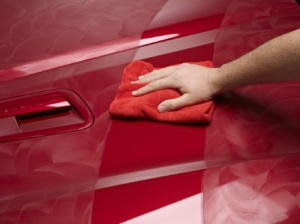 Apply it with an Autoglym Perfect Polishing Cloth  or Perfect Polish Applicator in overlapping circles, finishing in straight lines and increasing pressure over scratch-affected or dull areas.  Allow the residue to dry for 10 minutes and then buff to a shine with an Autoglym Hi-Tech Finishing Cloth.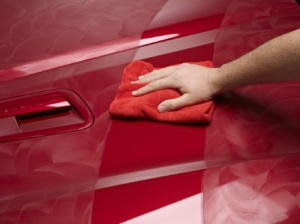 Autoglym Super Resin Polish contains low molecular weight resins which ensures lasting protection from harsh environmental conditions.
We are here to help you.
If you require car care advice, or are unsure on the right Autoglym product to use, please send us an email or a message on Facebook.