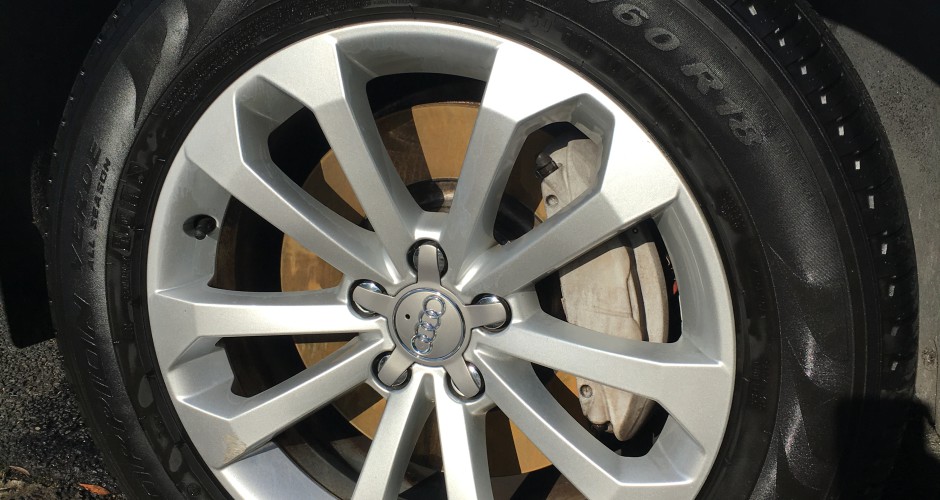 Cleaning tyres before dressing can be either be done with the shampoo or for contaminated tyres, wheel cleaner when cleaning the wheels. Dressing a tyre should always be done at the very end after washing the car BUT Before Wheel Protector is added.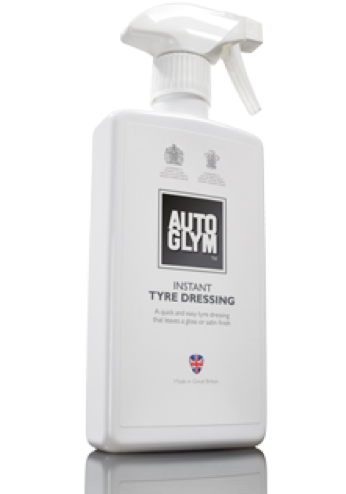 For those suffering browning on tyres, this is a whole topic on its own. Rubber is a natural material and it is prone to oxidation. To reduce oxidation, the tyre manufacturers add wax to the compound to protect the surface. Over time and wear it migrates more to the surface where it looks a little brown, meaning the browning is all part of the tyre and is meant to be there. When you see it after adding Wheel Cleaner don't worry.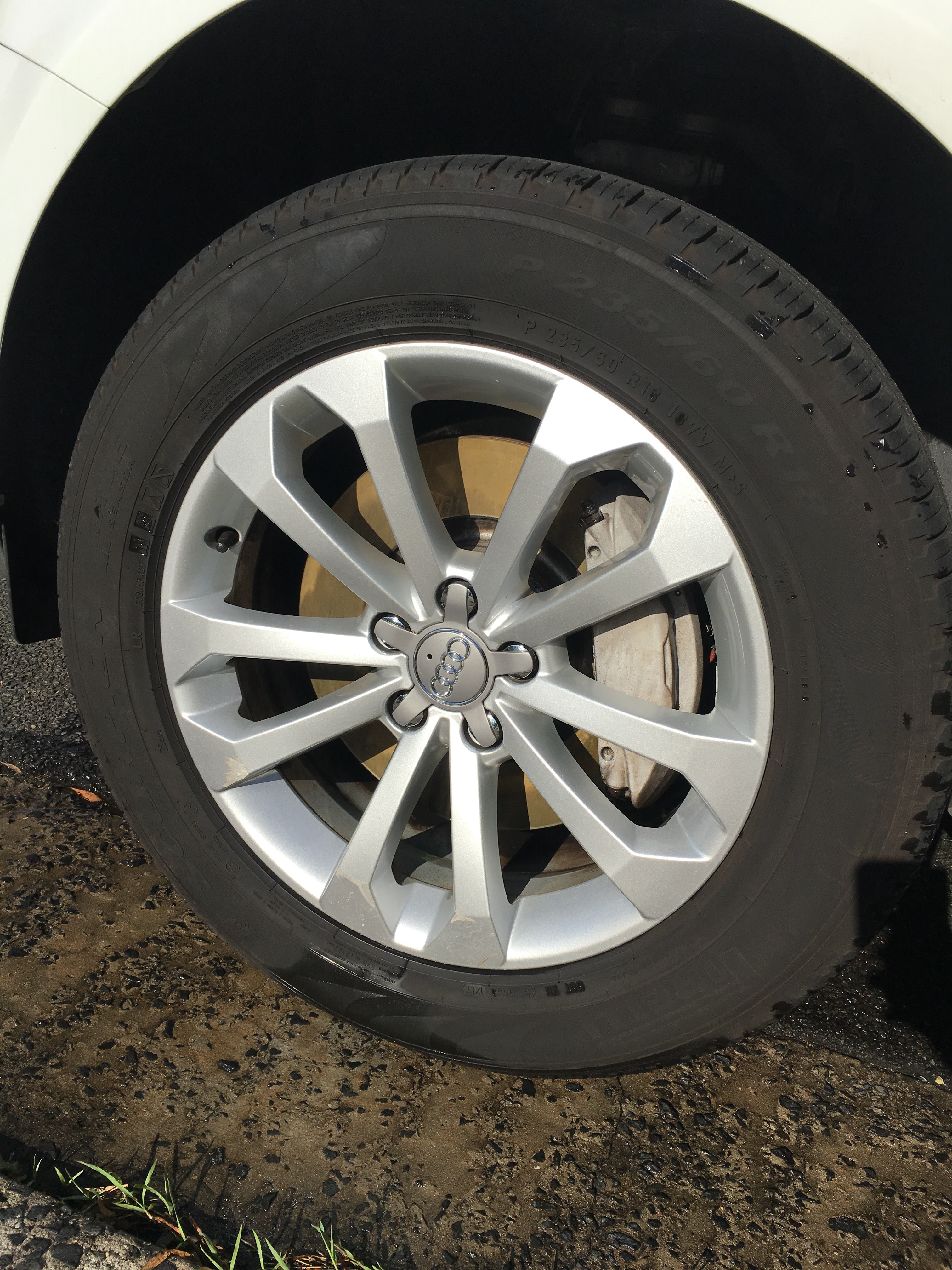 Although it's not great visually there is nothing physically wrong with the tyre. To read more about tyre wall browning follow this link http://www.blog.autoglym.com.au/how-to-get-rid-of-brown-tyre-sidewalls/
To dress your tyres and finish off your wheels (before adding Wheel Protector) you need to dress them with a tyre dressing. This changes the rubber colour back to the "as new" effect, reducing the browning and giving a deeper, dark shine.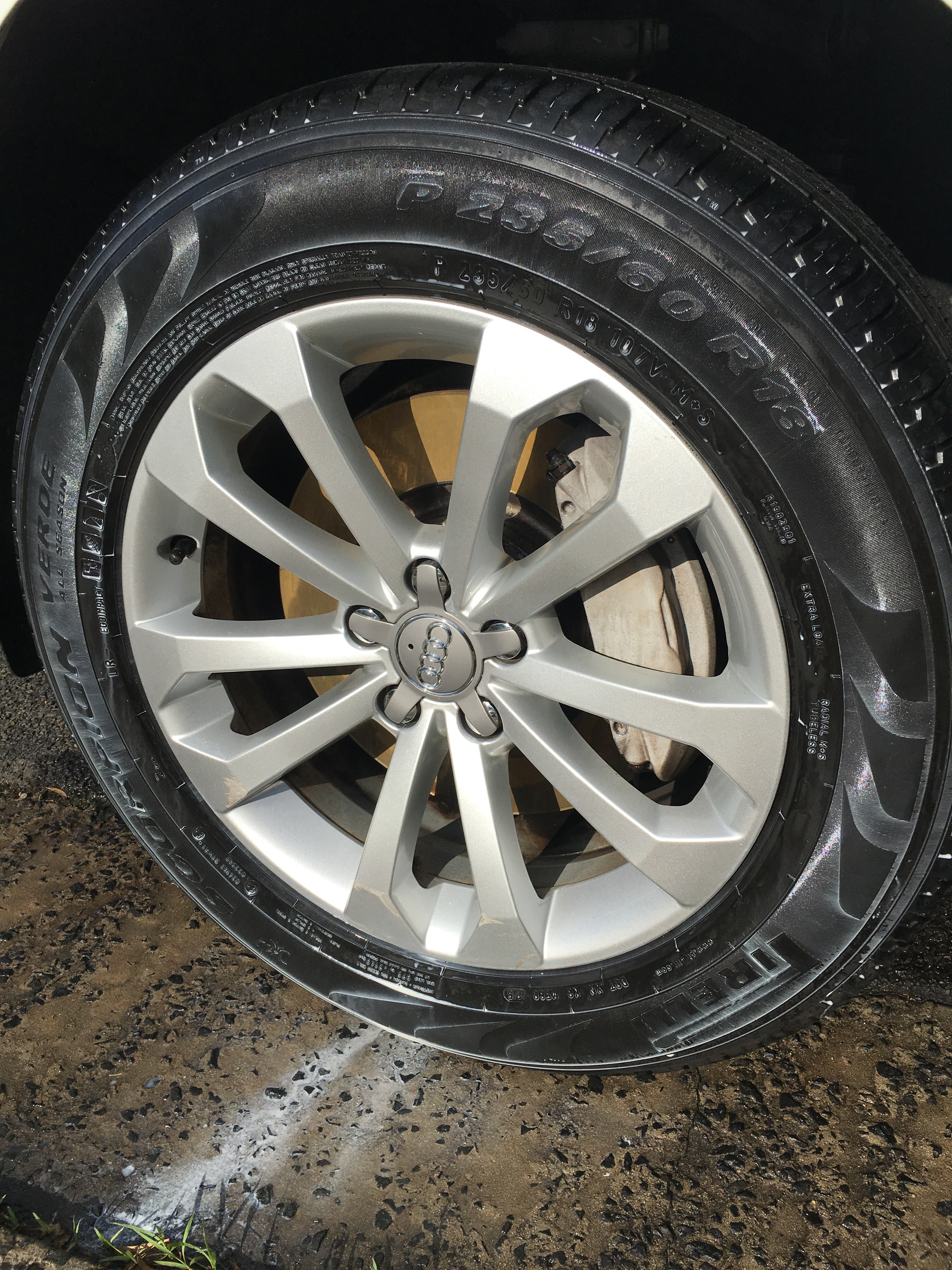 Applying Instant Tyre Dressing can be done one of two ways. For tyres that have large side walls such as SUV's and trucks then spraying directly onto these is the quickest and more efficient way. For the low profile tyres this proves more difficult. Grab an applicator pad, squirt the Instant Tyre Dressing onto the pad and apply around the tyre for a more controlled application. If you are showing or displaying the car then you can wipe onto the tread where it is visible to the public.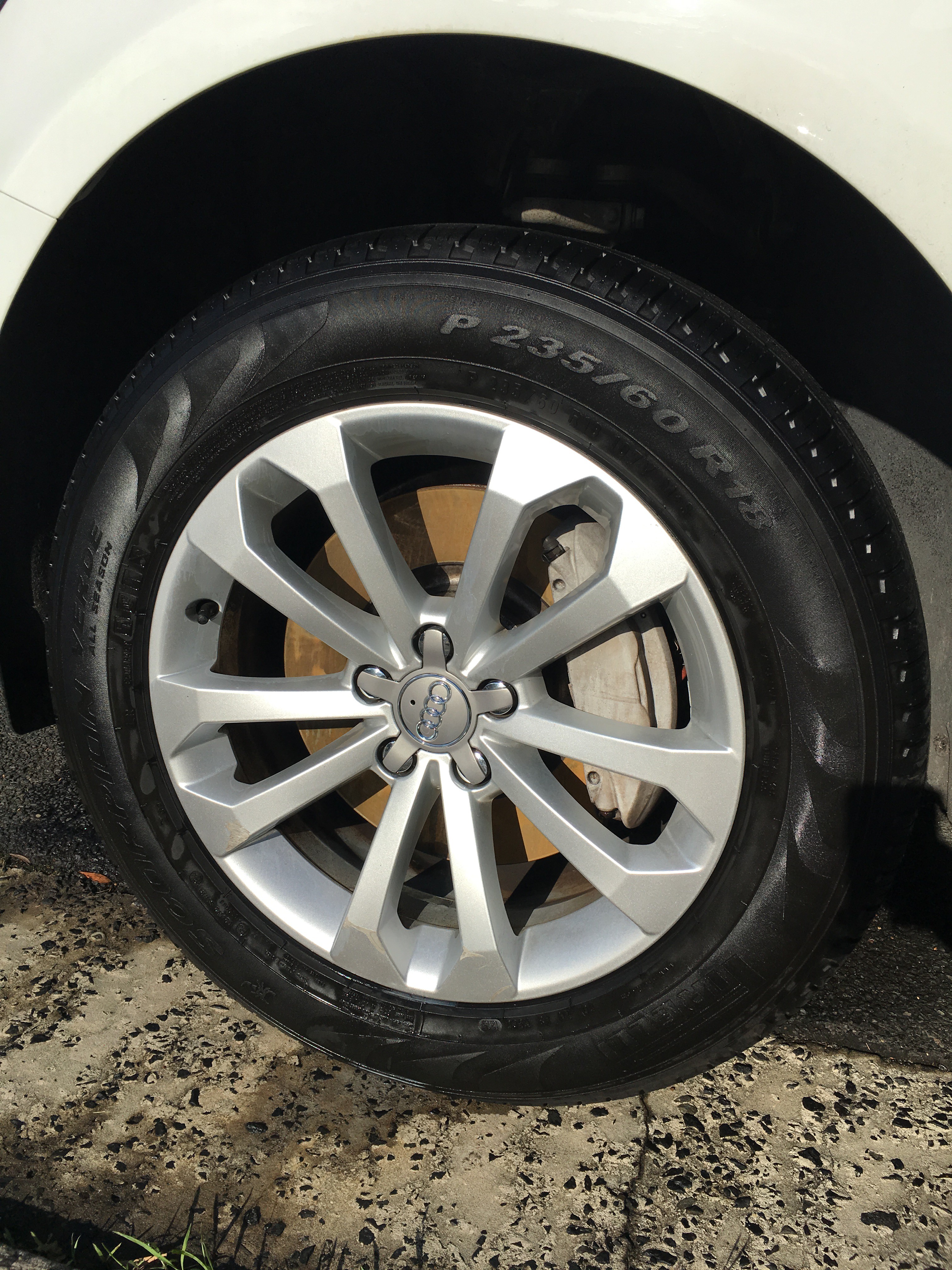 Once the tyre dressing is on then you have a choice on how you want it to look. Stepping back and leaving it to dry will provide you a darker shinier finish, while wiping off with a clean cloth will give you a more natural clean rubber look. It's your choice.
Once dried, Wheel Protector can be applied.
If you have any questions on the article just drop us a message and we are more than happy to help.