Not all paintwork problems can be washed away. These problems are what we call bonded contaminants. You'll know you have bonded contaminants if your paintwork feels rough to touch after washing. To safely take care of this, detailing clay is required.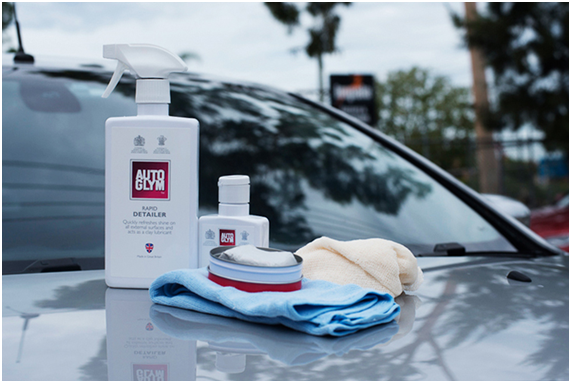 Autoglym Surface Detailing Clay System includes Autoglym Rapid Detailer, detailing clay and a microfibre cloth; everything you need to clear those bonded contaminants and allow for a deeper, more durable shine.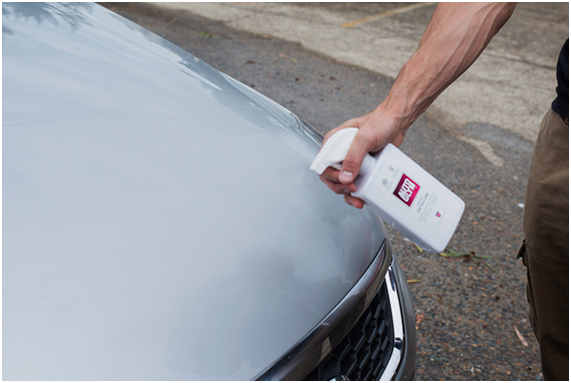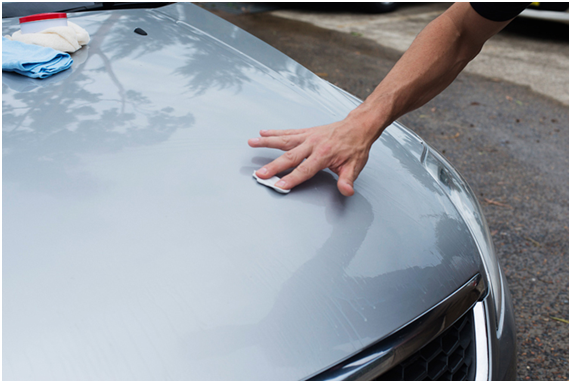 Making sure to wash and dry the car first, take a piece of clay and flatten it into a pad. Apply some Rapid Detailer to both the clay and directly to the surface of the car, ensuring that the area is saturated. Work the clay over the wet paintwork in straight lines with minimal pressure. The area will start to feel smoother and the clay will glide over the paintwork easier. Using the microfibre cloth included in the kit, remove the residue and move onto the next area. Knead the clay into itself as it becomes dirty to ensure that you're always working with a clean piece of clay and make sure that you only ever work on a lubricated surface.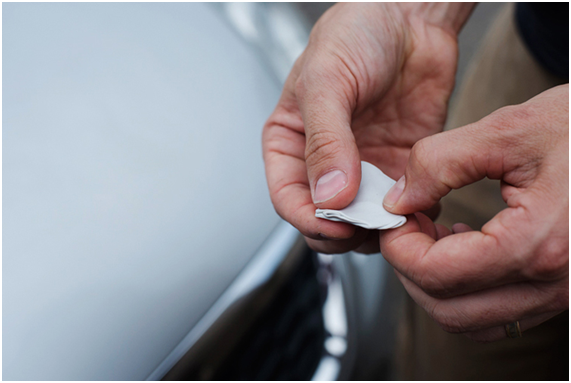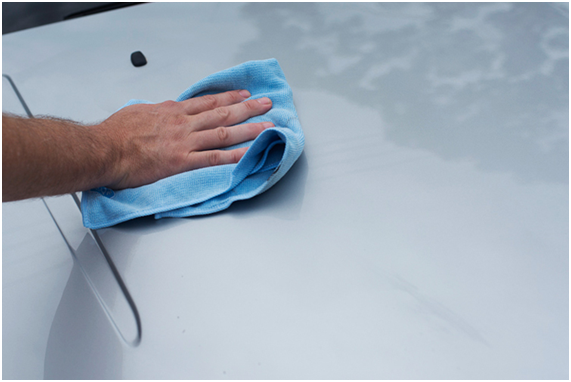 Once the car is fully clayed, it will be very smooth to the touch and ready for a coat of Autoglym High Definition Cleanser or a coat of polish and wax.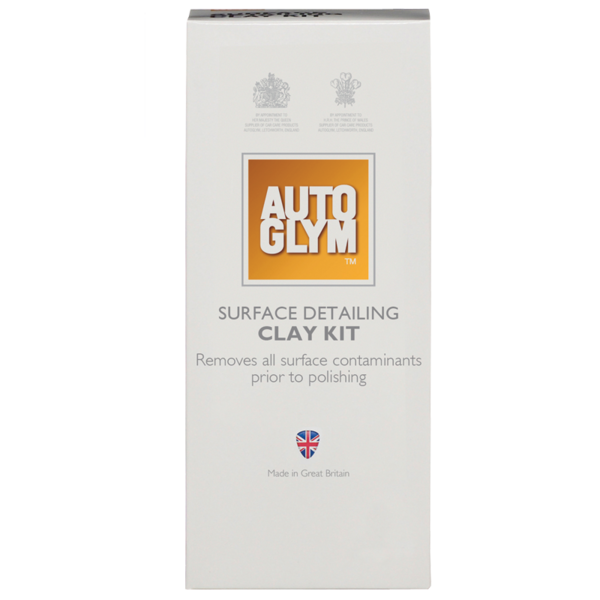 Follow us
Autoglym Australia Website
Autoglym Australia Facebook
Autoglym Australia YouTube Channel
We are here to help you
If you require car care advice or you're unsure on which Autoglym product to use for a specific task, please leave a comment below or head to Autoglym Australia for more information.