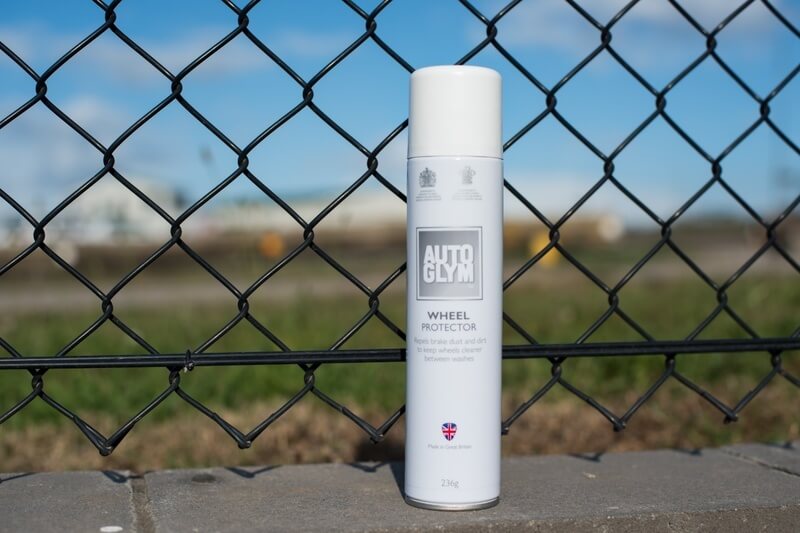 Build-up of brake dust on wheels is something almost everyone has had to deal with at some point in automotive ownership and is one of the most time consuming tasks of cleaning your car. Wheels can make or break the overall appearance of your car, and unsightly dark stains caused by excessive brake dust can cause your car to look old, unloved and neglected; regardless of how shiny the paintwork may be.
Cleaning brake dust is an laborious process as the heat emitted during heavy braking causes the carbon build up to form a strong bond with the wheels surface. By creating a barrier between your wheels and the dust, they will stay cleaner much longer and cleaning becomes a much faster and easier process; saving you valuable time down the track.
Autoglym Wheel Protector has been developed in partnership with motorsport teams to create and ultimate solution to this irritating problem. Wheel Protector is a super-hydrophobic, durable barrier which minimises brake dust adhesion so your wheels remain cleaner for longer.
This is an easy to use spray sealant, but to work effectively requires time to dry after applying.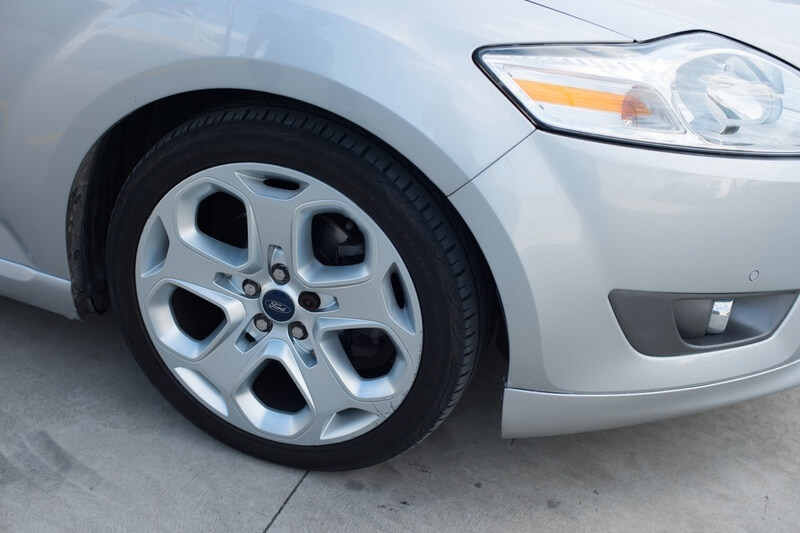 Ensure your wheels are clean, [b]dry[/b] and cool to touch as any water, moisture, dirt or dust will affect performance.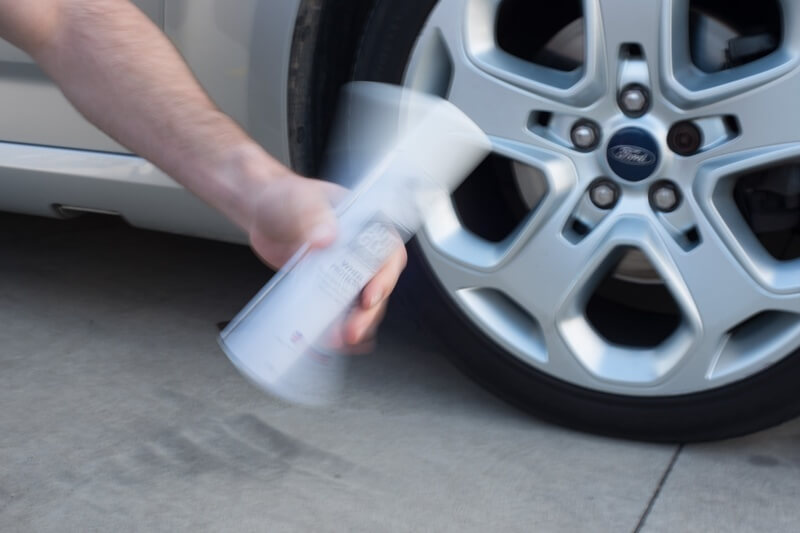 Shake the can well before use and then spray an even coating across the wheels surface.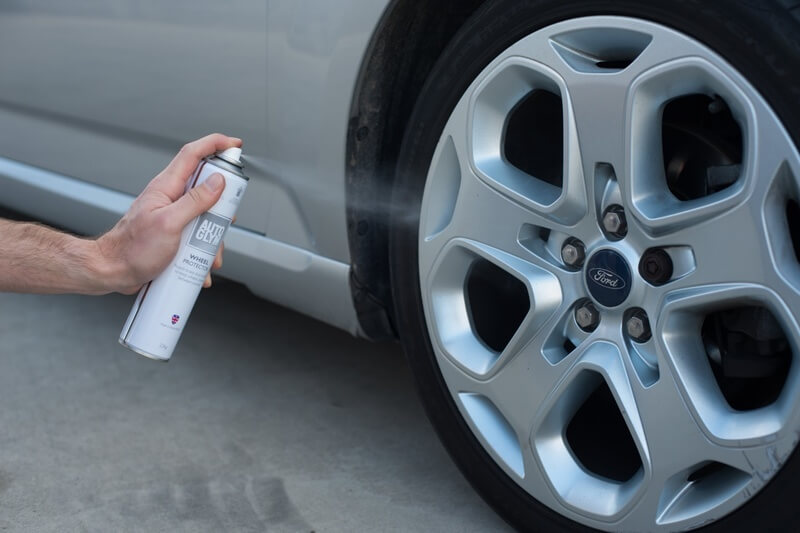 Once the product has been applied to the wheels do not buff or touch the coating and allow to dry for 1-1.5hours, the longer the better.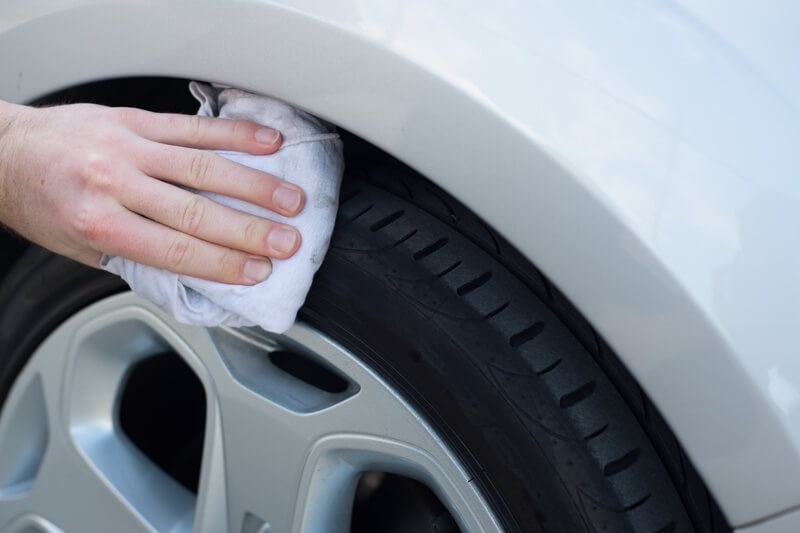 Ensure any overspray is removed from tyres with a clean cloth as it may leave a white residue if left to dry.
Autoglym Wheel Protector is ideal for use on silver, white and other light coloured alloy wheels, unsuitable for dark painted wheels. Find This Product Exclusively at Super Cheap Auto stores.
For more information on this product and the full Autoglym range visit:
Autoglym Australia: http://www.autoglym.com.au/
Autoglym Australia Facebook: https://www.facebook.com/AutoglymAustralia