There is not much worse than coming back to your car and finding a gift from the skies has landed itself on your gleaming paintwork. Bird droppings can quickly harm modern paints, so it is important to remove them at your earliest convenience.
Autoglym Bird Dropping Wipes contain all the necessary ingredients to soften and remove even the most stubborn deposits in a convenient and easy to use wipe form. The neatly packaged product is not an offensive addition to your glove box and will reward you time and time again with spotless paintwork.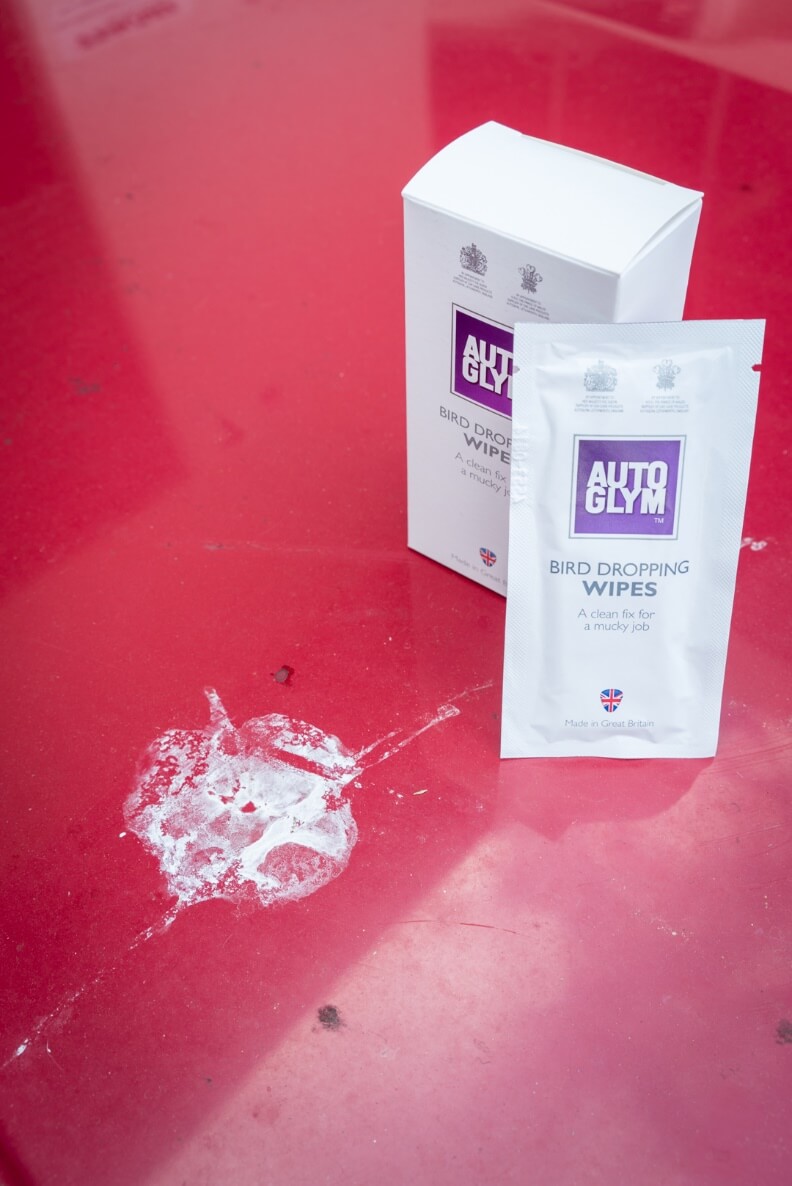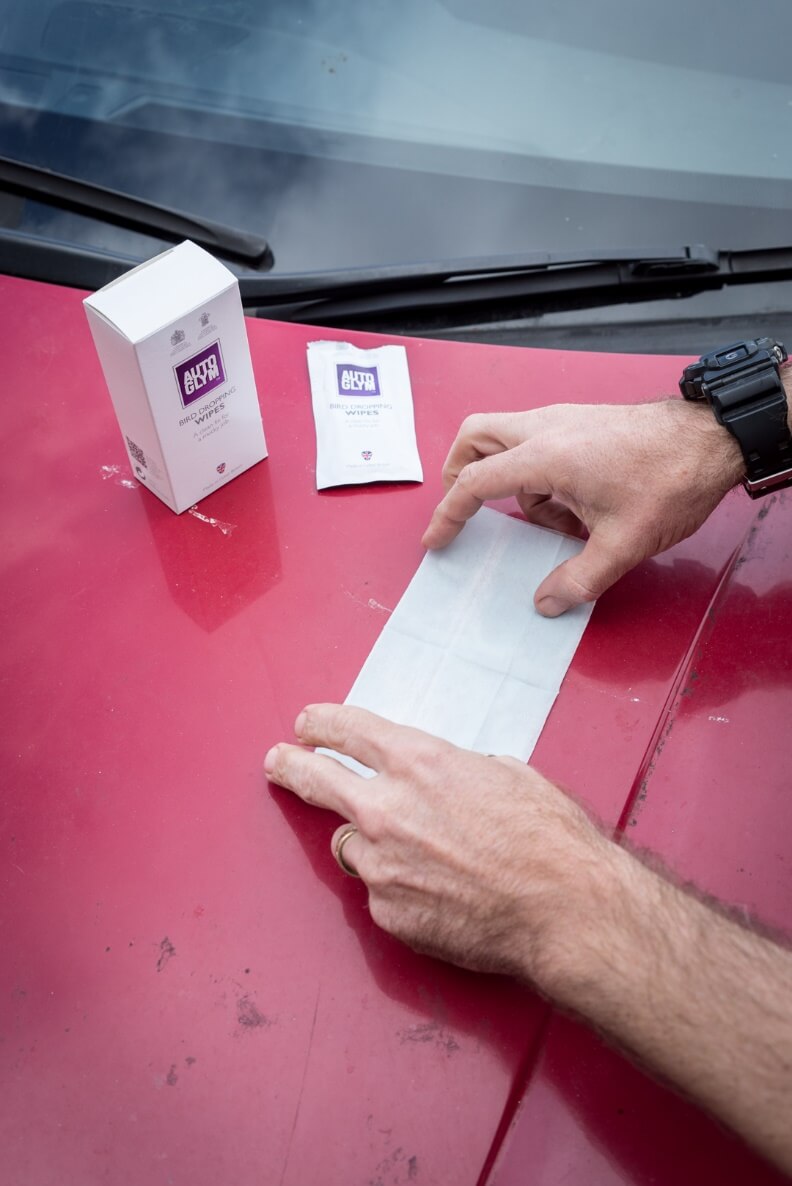 Once the target has been identified, remove wipe from sachet and place on dropping allowing time for the deposit to soften if necessary.
Using light pressure ensure all traces of bird droppings are removed carefully to avoid scratching and finally dispose of the wipe in an appropriate place.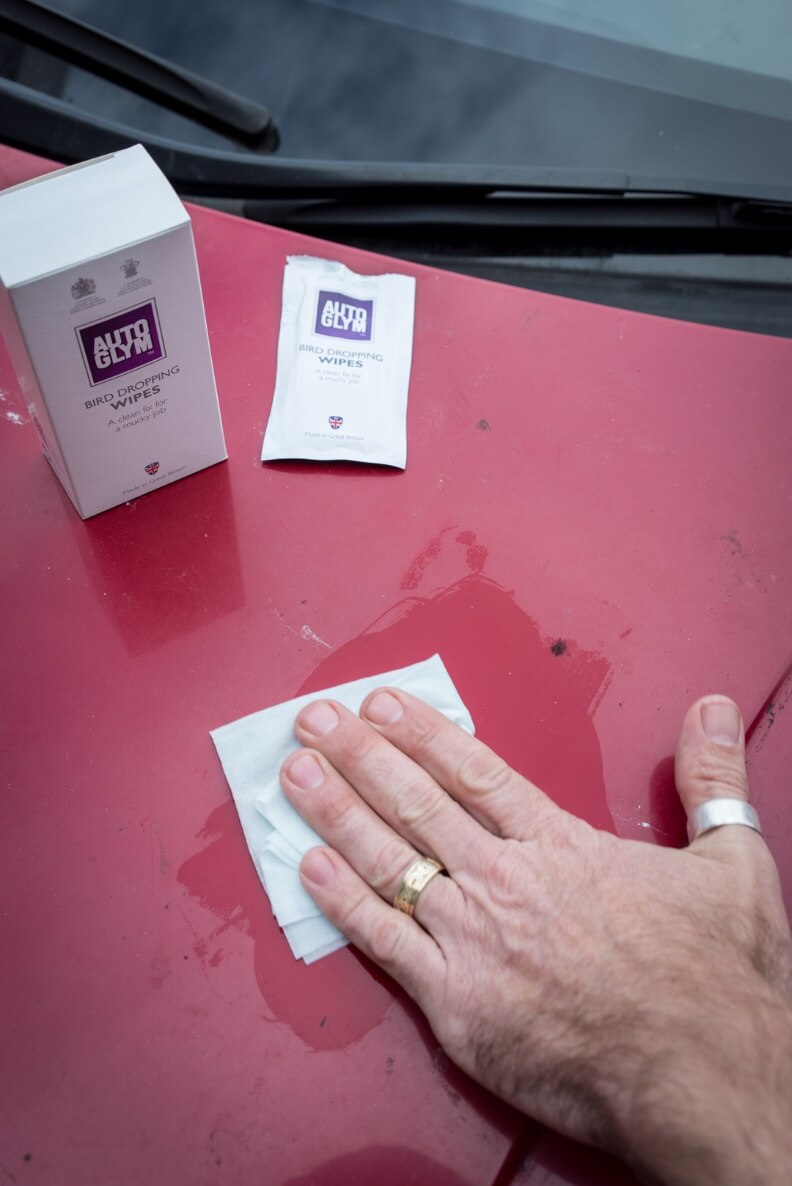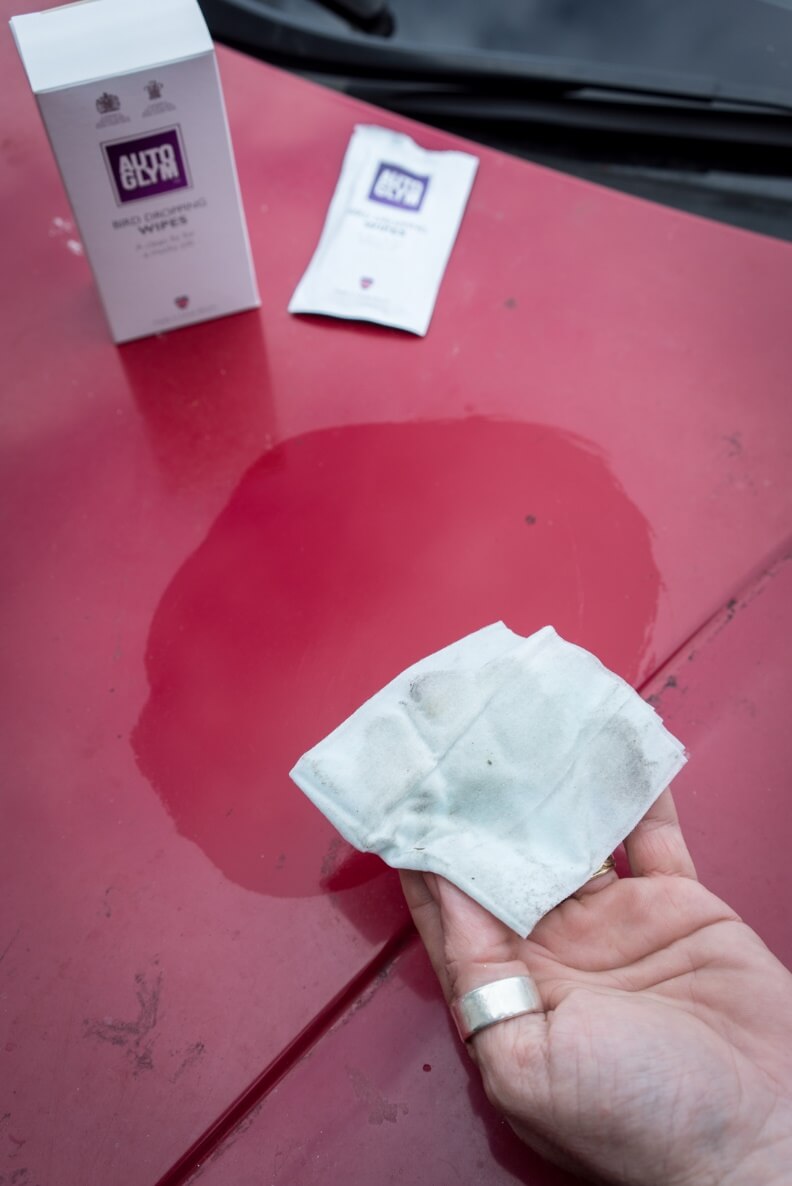 The result is a clean and shining surface free of any unwanted blemishes.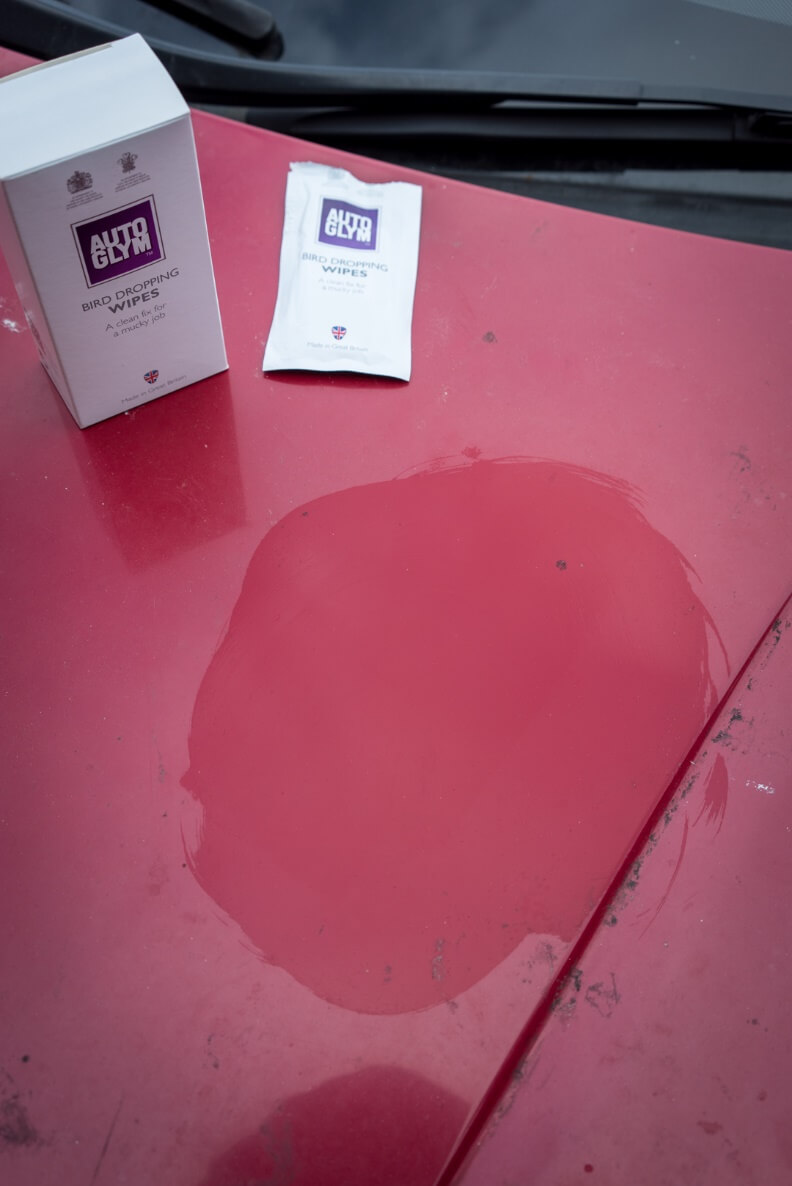 For more information on this product and the full Autoglym range visit
Autoglym Australia: http://www.autoglym.com.au/
Autoglym Australia Facebook: https://www.facebook.com/AutoglymAustralia