On October 14 and 15 one of the biggest time attack race events in the southern hemisphere hit up Sydney Motorsport Park. Autoglym was on display in the show and shine area at World Time Attack Challenge, giving a full detail treatment to two lucky readers – an immaculate Nissan Skyline R32 GT-R and a Toyota Hi-Ace.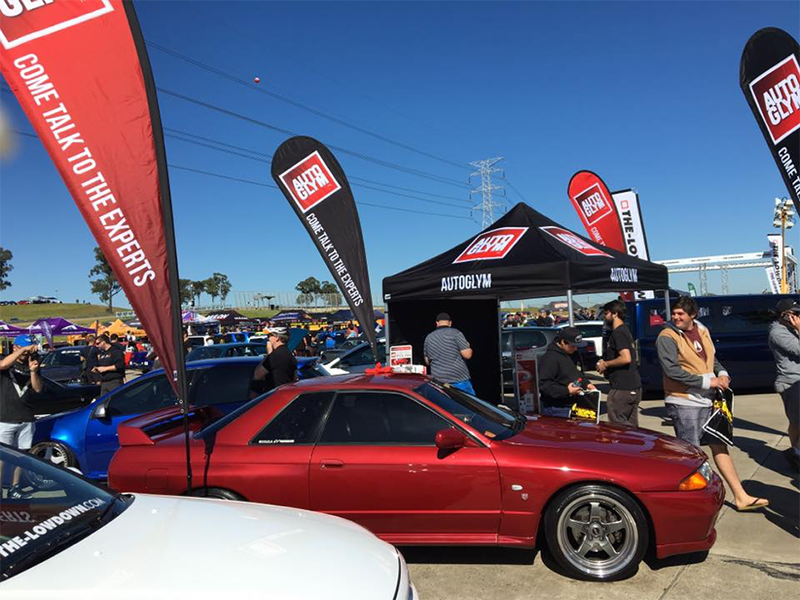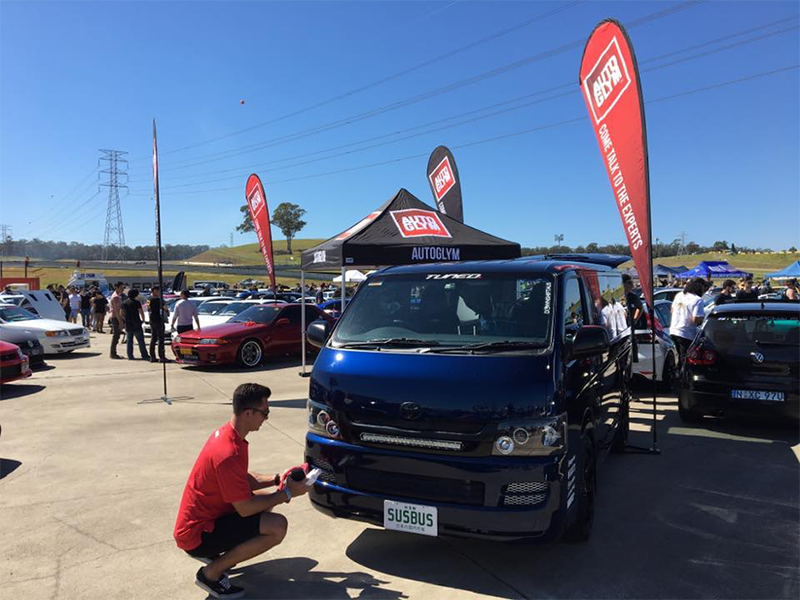 Apart from the Show & Shine, we sponsored Club sprint competitor Paul Kovaceski and his Porsche 944, which finished 30th in his class with a time of 1:48.44.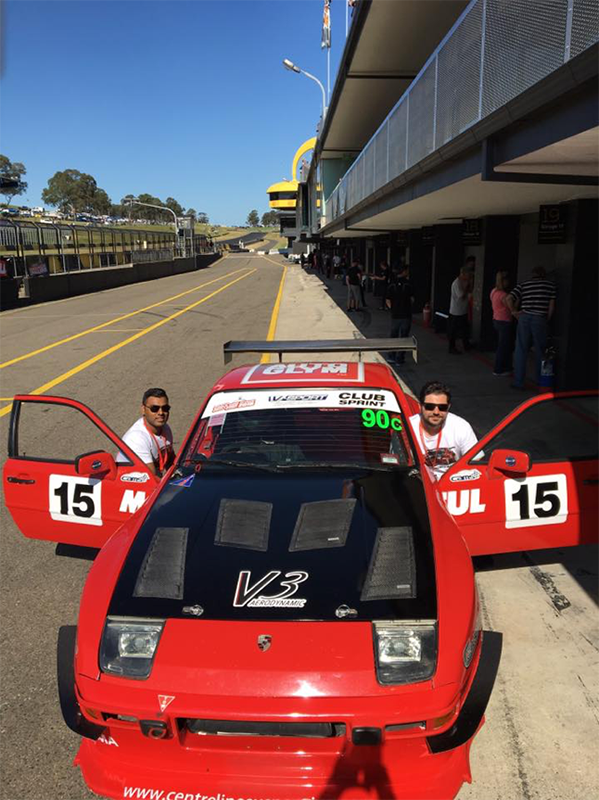 Thank you to everyone that came by our trade stand to show support. We hope that we answered any technical questions you might have had.
Follow us
Autoglym Australia Website
Autoglym Australia Facebook
Autoglym Australia YouTube Channel
We are here to help you
If you require car care advice or you're unsure on which Autoglym product to use for a specific task, please leave a comment below or head to Autoglym Australia for more information.