Unpainted external plastic and rubber surfaces on your car can fade from the original deep black to a dull washed out grey over time. Autoglym Bumper & Trim Gel does not contain colouring or dye so it can be used to restore the deep black look as well as leaving these surfaces with a glossy, water repellent finish.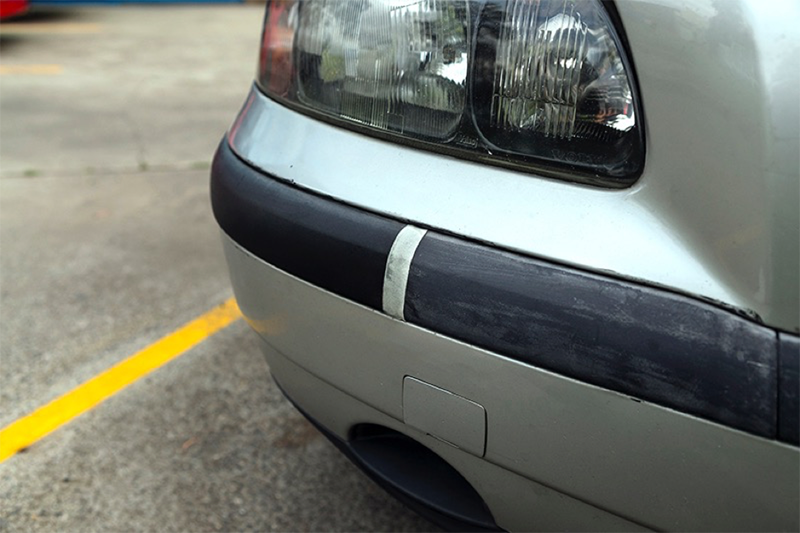 Bumper & Trim Gel can be use on all external plastics, vinyl and rubber, including moulded plastic fenders, grilles, mirror cases, mouldings, wheel arch trims, door handles, vinyl roofs, rubber bumpers, spoilers and mud flaps. It can even be used on rubber door seals in winter to prevent sticking in freezing weather.

Bumper & Trim Gel is extremely easy to use. First, shake well and apply to a soft cloth or foam pad. Apply the gel to the surface sparingly and then simply remove the excess with a clean microfibre cloth and buff the surface back to its natural sheen.
Follow us
Autoglym Australia Website
Autoglym Australia Facebook
Autoglym Australia YouTube Channel
We are here to help you
If you require car care advice or you're unsure on which Autoglym product to use for a specific task, please leave a comment below or head to Autoglym Australia for more information.