If you are reading the Autoglym blog, chances are you love your car and want to keep it in the best condition possible inside and out. Whether your car is kept in the shed as a collector's item, daily driven or the weekend warrior, it is important to always maintain and protect your car's components so it doesn't deteriorate, cause harm to your car in the long run and always look its best.
For this reason, we have put together our top 5 ways to keep your car in top condition.
Applying wax
Not only does applying wax create an unbeatable shine and make the paint work stand out, its main role is to seal the paint from any contaminants contacting and damaging the paint work directly. So be sure to always top up your existing wax with Autoglym Rapid Aqua Wax which is an easy spray on wax or remember to apply a new coat of our flagship Autoglym High Definition Wax every quarterly.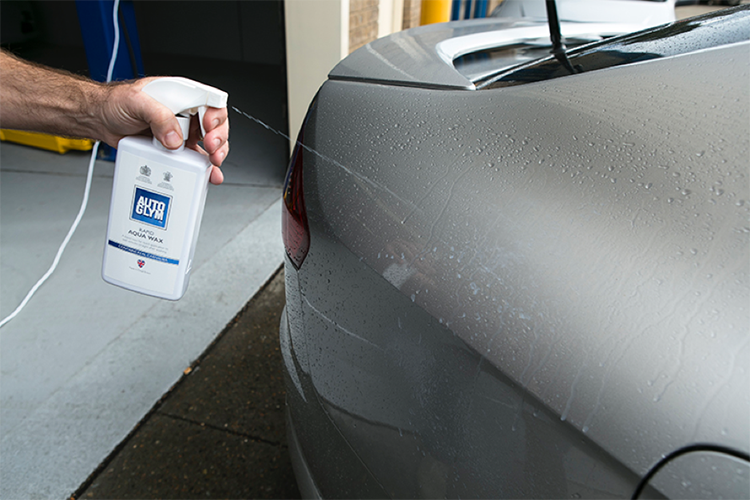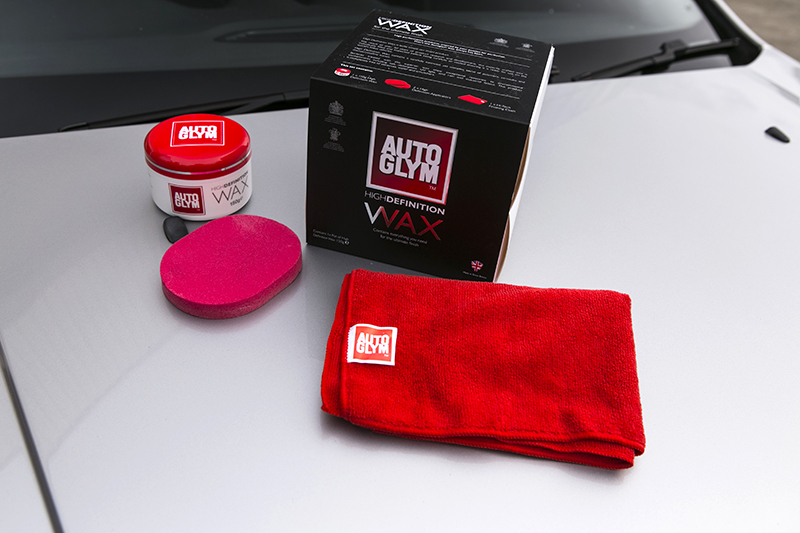 Chrome Polishing
As Chrome Panels are exposed to the environment, it may begin to oxidize, causing the component to lose shine and deteriorate over time. So it should be regularly cleaned and sealed to protect the panel.
With the use of Autoglym Super Resin Polish it can help remove oxidation and discolouration to bring back a high gloss shine. (For chromed metal and heavily tarnished plastics components, carefully use Autogylm Metal Polish. Do not use Metal Polish on modern chromed plastics, lacquered alloy wheels, mirror finished metals or chrome plate in new condition as these surfaces are softer.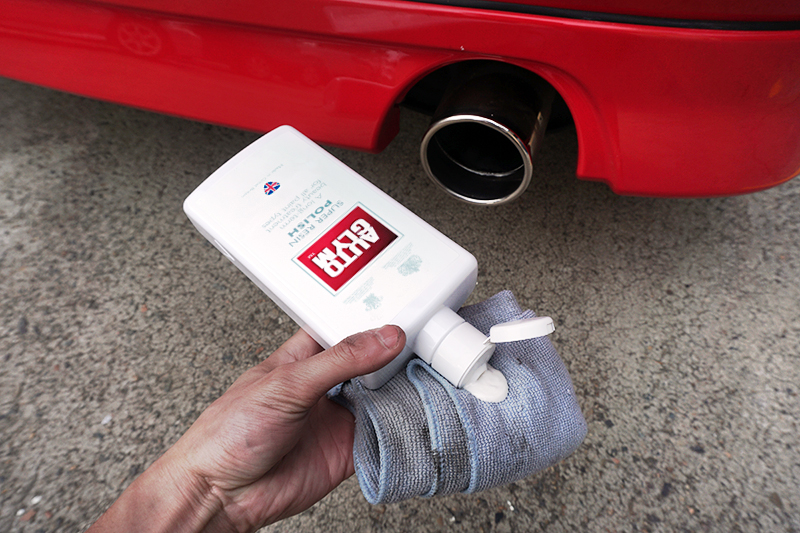 Leather Interior protection
Leather material is hard wearing and durable but it is chemically sensitive and requires extra care to remain in tip top condition. So the leather trim and seats require a thorough clean with Autoglym Leather Cleaner to remove grime followed by an application of Autoglym Leather Care Balm to keep the material supple and crack free. Leather Care Balm only requires 2-3 applications a year or more depending on climate.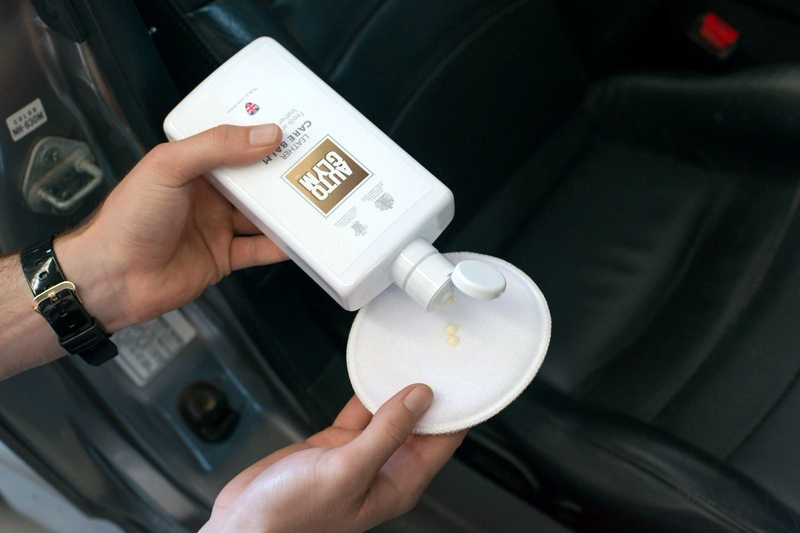 Bumper and Trim
Plastic bumpers and trims will fade over time when exposed to UV rays, which breaks down and deteriorates components. This slowly changes the plastic from deep black into a light grey. To prevent your plastic trims from wearing out, it is important to give your components a restore with Autoglym Bumper & Trim Gel.
It is suitable to be applied to moulded plastic fenders, grilles, mirror cases, mouldings, wheel arch trims, door handles, vinyl roofs, rubber bumpers, spoilers and mud flaps.
It can even be used on rubber door seals in winter to prevent sticking in freezing weather.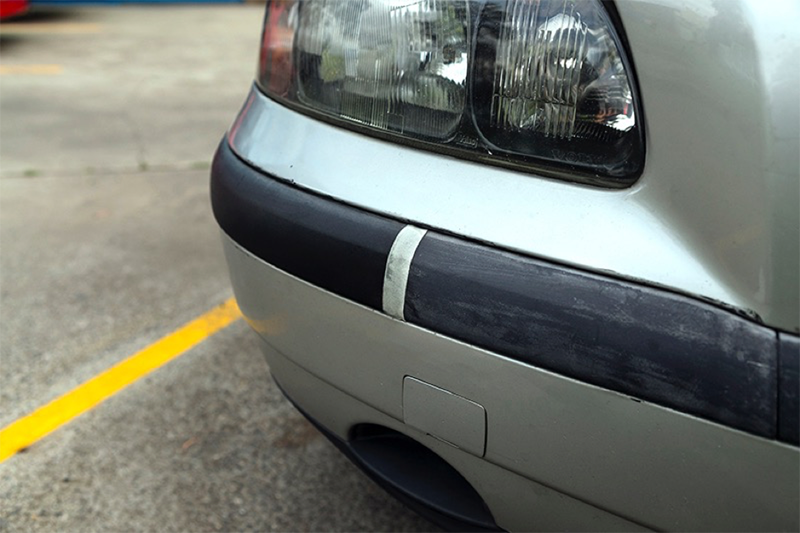 Rubber strips
Often overlooked, the rubber strips around your doors, roof and windows require care and protection as well, just like your paintwork.
Over time, the sun and harsh winds can dry and crack causing your door seals to split. It is important to look after these parts as it helps seal your car from dirt and particles entering your car's cabin.
To protect your rubber seals, it is as simple as giving the area a thorough clean using Autoglym Bodywork Shampoo, rinse away the detergent and then apply Autoglym Vinyl & Rubber Care.
For our more in-depth tutorial on how to wash and protect your rubber seals please go to: http://www.blog.autoglym.com.au/cleaning-your-door-jambs/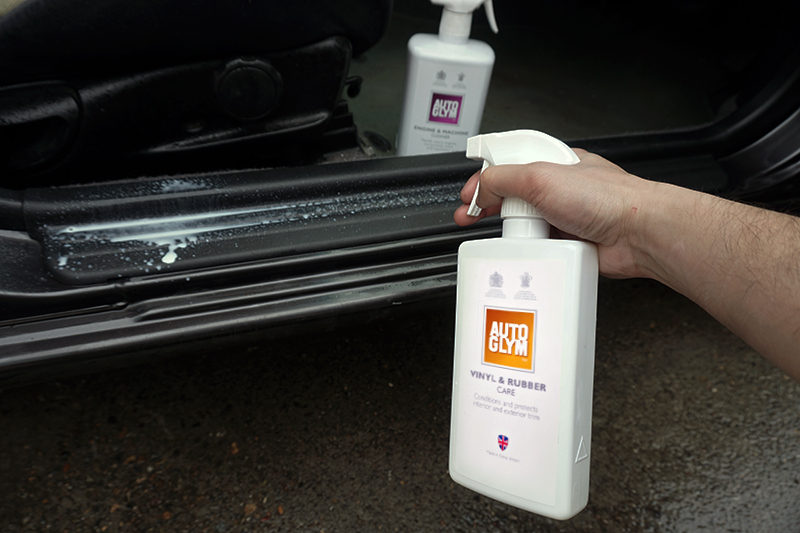 Follow us
Autoglym Australia Website
Autoglym Australia Facebook
Autoglym Australia Instagram
Autoglym Australia YouTube Channel
We are here to help you
If you require car care advice or you're unsure on which Autoglym product to use for a specific task, please leave a comment below or head to Autoglym Australia for more information.