At Autoglym HQ, we're crazy for just about everything with wheels and are passionate about car care. Whether it is to provide award winning shine for your show car, paint protecting your weekend cruiser or giving you the fastest and most effective way of cleaning the family car.
As we aim to connect with car enthusiasts around the country, we are launching the #autoglymaustralia campaign.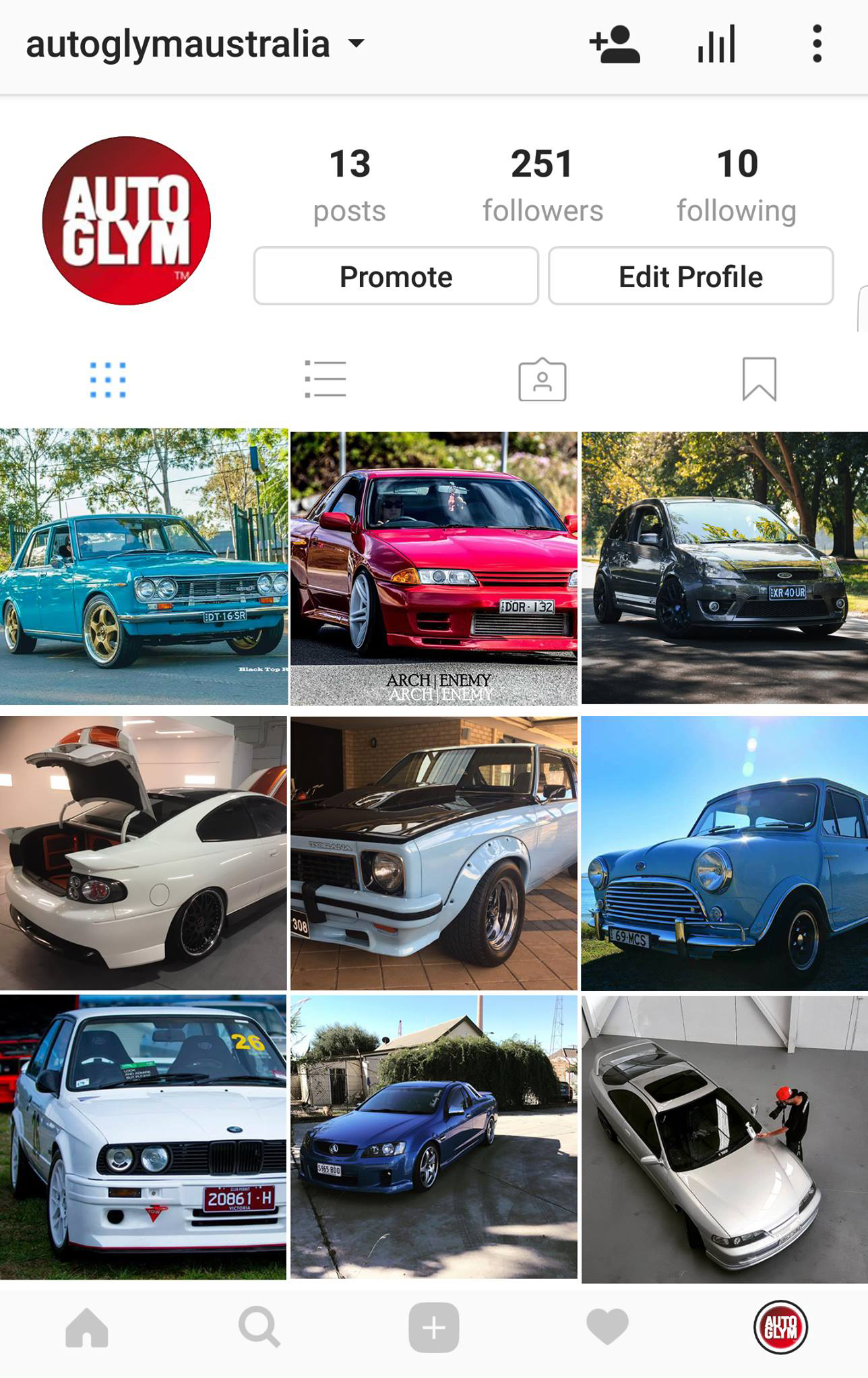 Be sure to follow us on Instagram for the latest cleaning and car care tips, chances to win prizes or have your car featured on our page.
Follow us
Autoglym Australia Website
Autoglym Australia Facebook
Autoglym Australia Instagram
Autoglym Australia YouTube Channel
We are here to help you
If you require car care advice or you're unsure on which Autoglym product to use for a specific task, please leave a comment below or head to Autoglym Australia for more information.