Having a routine makes cleaning the car much quicker and easier, by following 3 simple steps, clean, polish and protect you will get the most out of the Autoglym range with minimal time and maximum results.
Imagine what your house would look like if you didn't clean it once in a while. Now think about how many hours you have spent in your car in the last month. Between all the hours driving and people getting in and out, its going to attract a lot of dirt, grime and probably a bit of odour. Car interiors are designed to hide dirt, but that doesn't mean it's not there.
Giving the interior a little bit of TLC will make a surprising difference to the way it looks, smells and will make your time in your car much more enjoyable.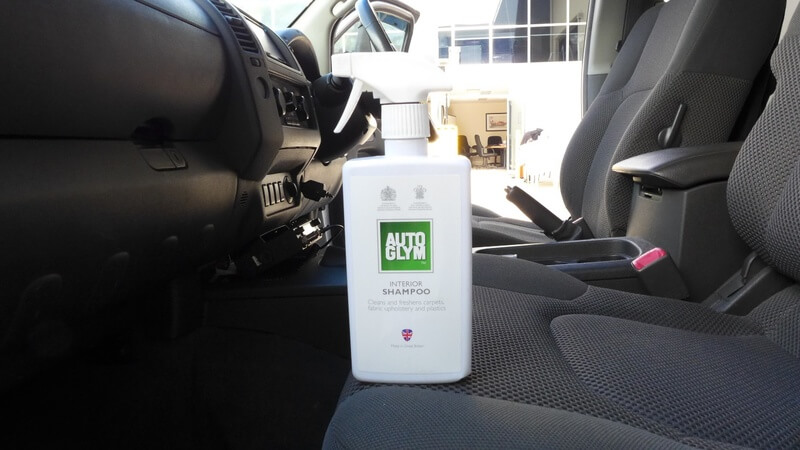 Autoglym Interior Shampoo contains a carefully balanced blend of surface active ingredients and deodorising agents to clean and freshen carpets, fabric upholstery and plastics. The easy to use spray and wipe formula making this task quicker than ever.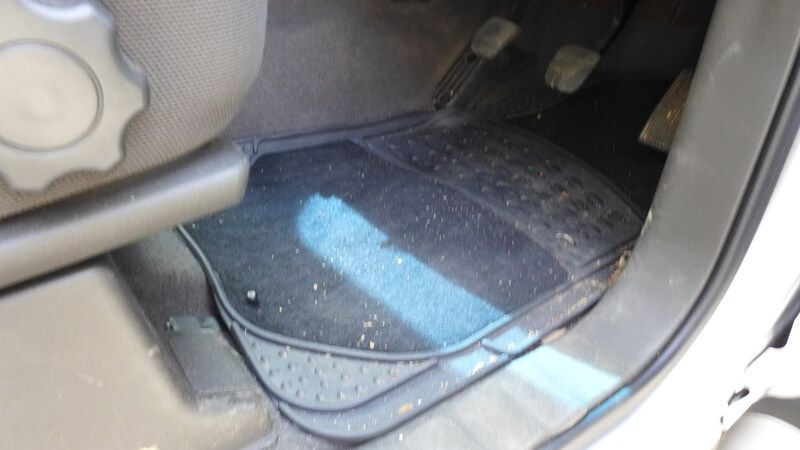 Before treating your interior, vacuum if necessary to remove excess soiling and ensure the best possible results.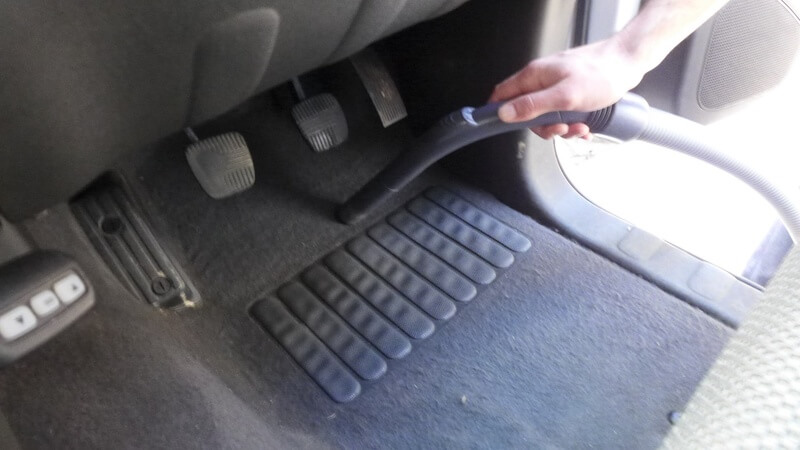 Now that you're ready to go lightly spray shampoo to wet the surface and remove grime by gently wiping with a large, clean, damp cotton cloth.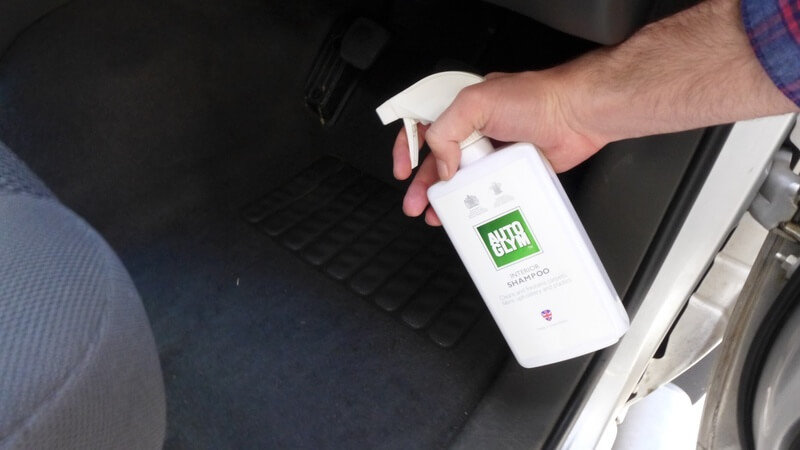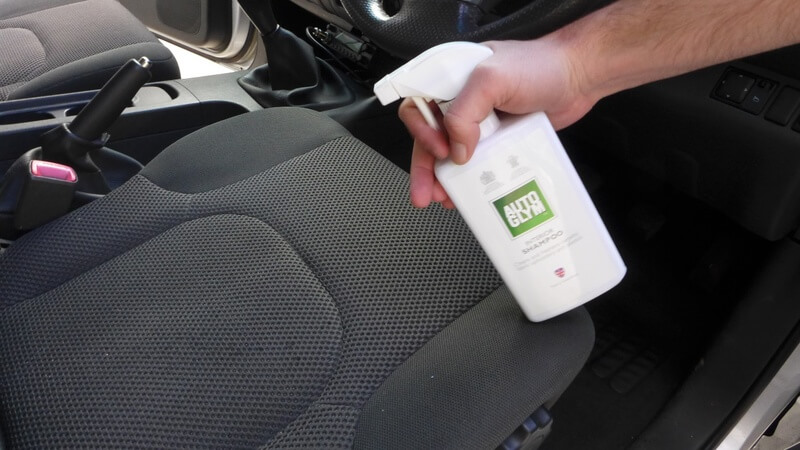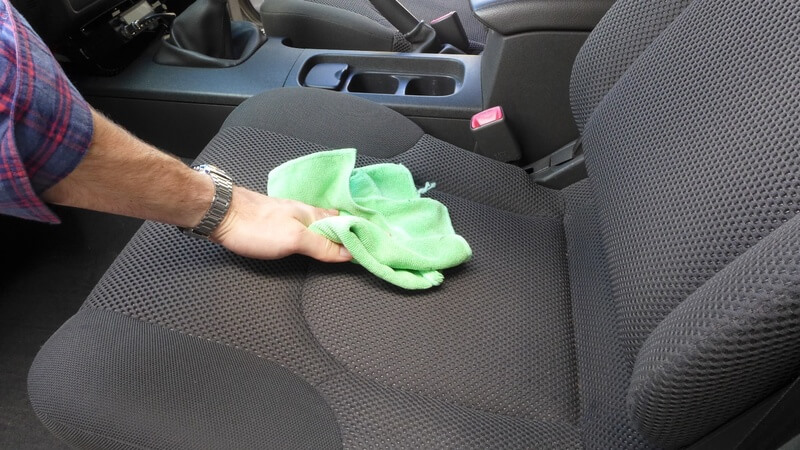 Repeat this process on stubborn stains if necessary, ensuring to not over-wet absorbent surfaces or roof linings. Keep doors and windows open to allow the product to dry. Finally vacuum to re-lift fabric pile and remove any remaining particles.