Having a routine makes cleaning the car much quicker and easier, by following 3 simple steps, clean, polish and protect you will get the most out of the Autoglym range with minimal time and maximum results.
Imagine what your house would look like if you didn't clean it once in a while. Now think about how many hours you have spent in your car in the last month. Between all the hours driving and people getting in and out, its going to attract a lot of dirt, grime and probably a bit of odour. Car interiors are designed to hide dirt, but that doesn't mean it's not there.
Giving the interior a little bit of TLC will make a surprising difference to the way it looks, smells and will make your time in your car much more enjoyable.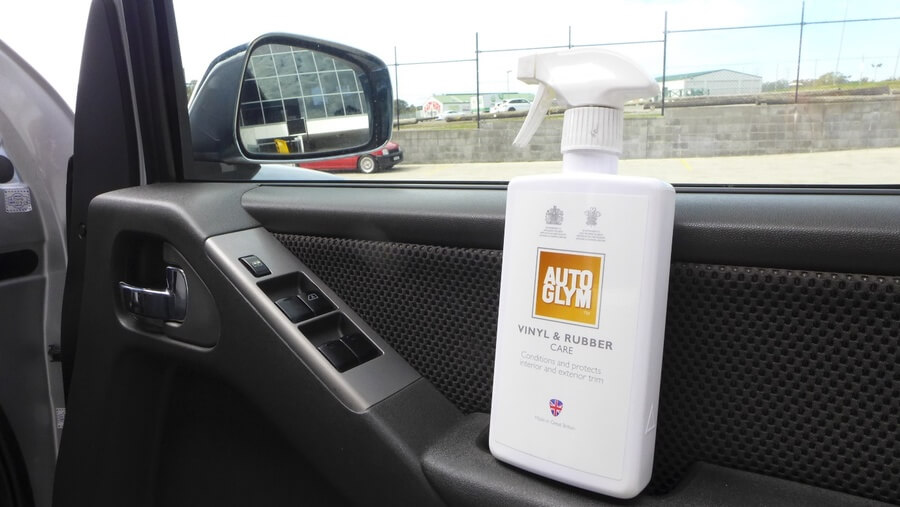 Autoglym Vinyl and Rubber Care quickly restores, enhances and protects your interior with a high or low sheen finish. Specially blended polymers and emulsifiers gently clean and form a tough but flexible barrier to protect all treated surfaces.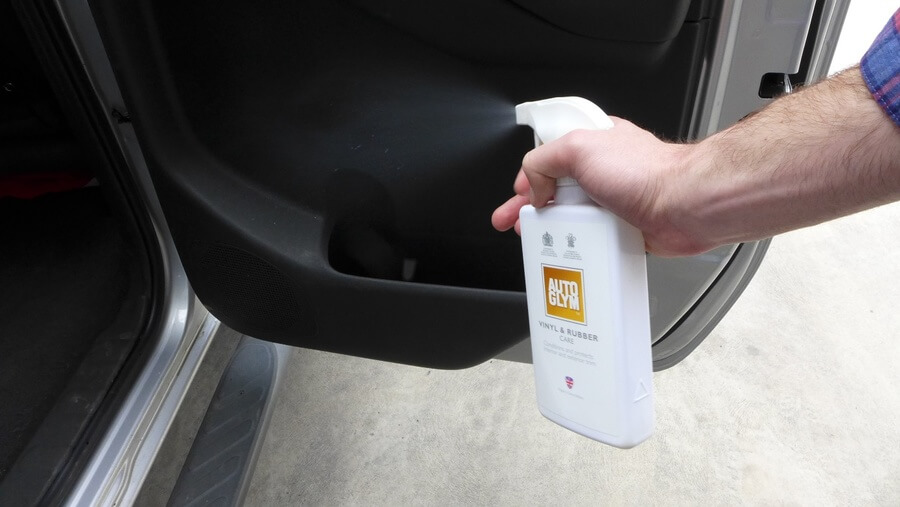 Shake well, and for high sheen apply liberally, allowing a few minutes to dry. For a low sheen, apply sparingly and immediately remove excess with a soft clean cloth.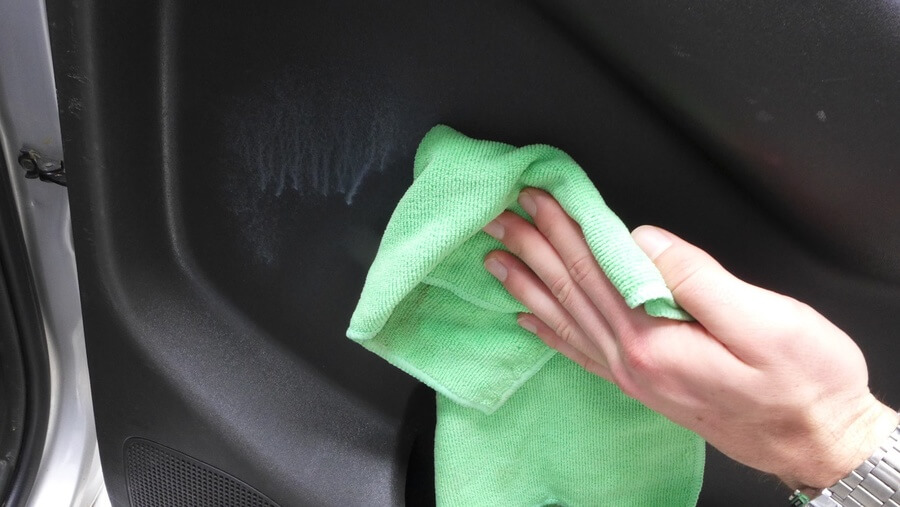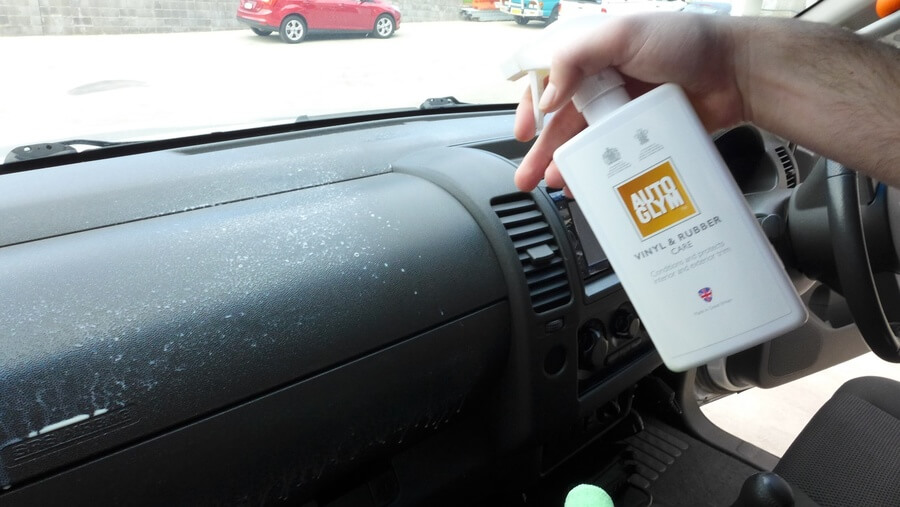 Repeat this process throughout your vehicle on all surfaces to be treated, taking care to avoid contact with driving controls, foot pedals, steering wheels and glass.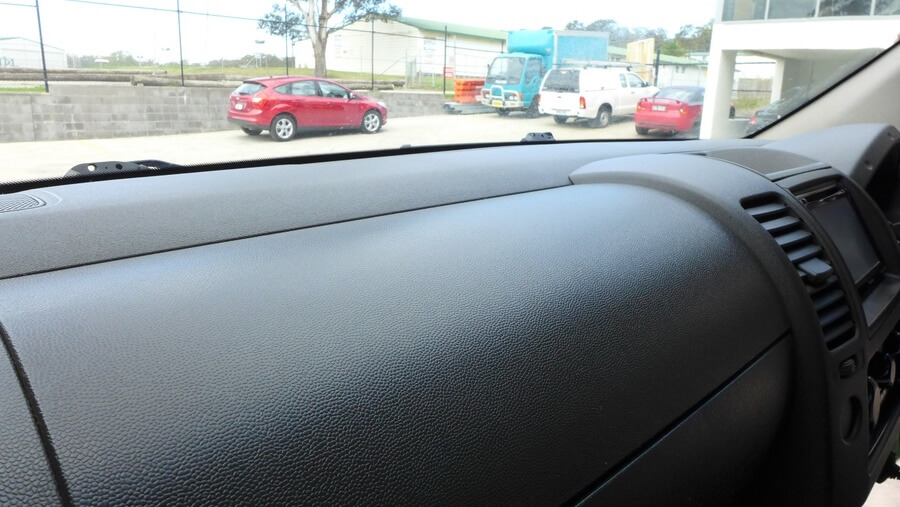 The product forms a tough, but flexible, anti-static barrier against moisture, dust, oxidisation, staining and fading. This product does not leave a greasy, sticky finish.