If you're an avid 4×4 enthusiast or own a hardworking commercial vehicle, you'll know how often your floors can get dirty. Things like dust, mud and sand getting caught up in your vehicle's interior becomes a common occurrence – especially after a during a day of hard work or adventuring.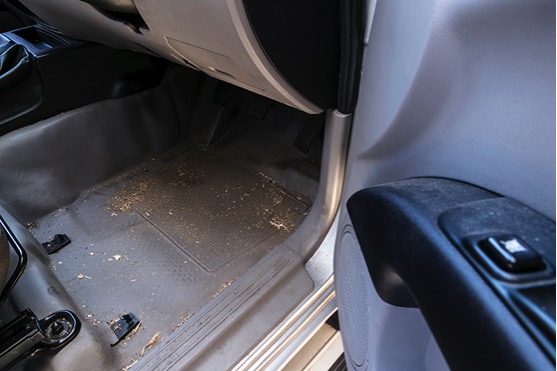 Because of this, vinyl flooring as opposed to carpet flooring makes keeping things clean a lot easier, eliminating the hassle of getting dirt out of the carpet. But how does one go about cleaning vinyl floors? We're here to tell you how.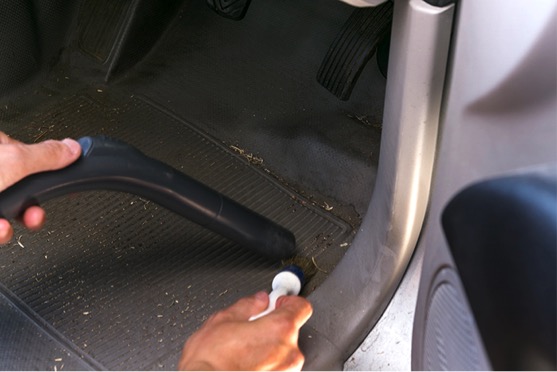 Autoglym Interior Shampoo is the perfect product for keeping those vinyl floors clean. First, make sure to vacuum the floor thoroughly to get rid of as much loose dirt as possible.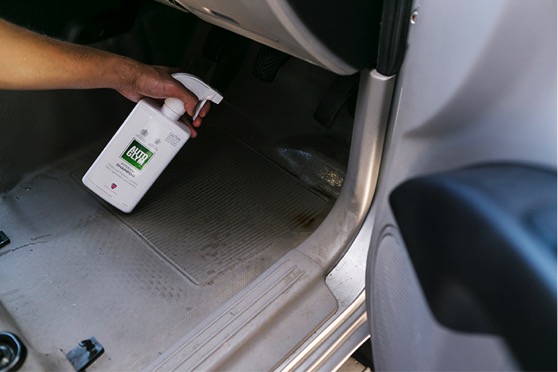 Then apply Interior Shampoo liberally to the vinyl floor, and scrub the solution into the floor with a soft brush or firm sponge. Some spots may require a little more elbow grease to properly clean.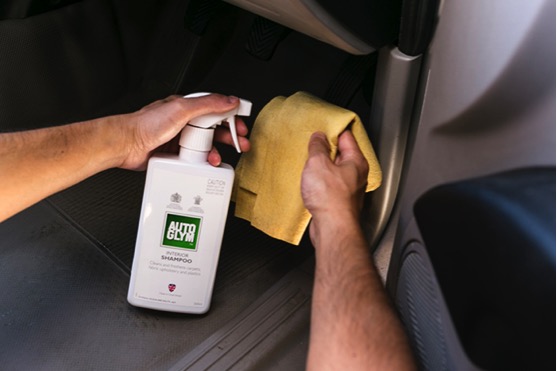 Finally, wipe the area over with a damp Autoglym Hi-Tec Aqua-Dry or any other clean cloth to remove the shampoo and dirt, making sure to rinse the cloth frequently.
Follow us
Autoglym Australia Website
Autoglym Australia Facebook
Autoglym Australia YouTube Channel
We are here to help you
If you require car care advice or you're unsure on which Autoglym product to use for a specific task, please leave a comment below or head to Autoglym Australia for more information.