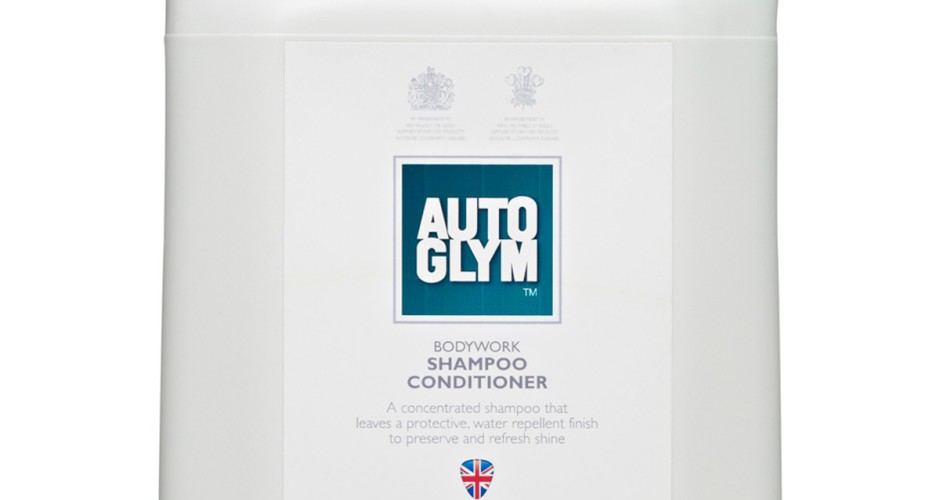 Autoglym Bodywork Shampoo and Conditioner is a specially formulated, pH neutral car detailing wash designed to leave your car looking sparkling clean while not removing existing polish or wax layers.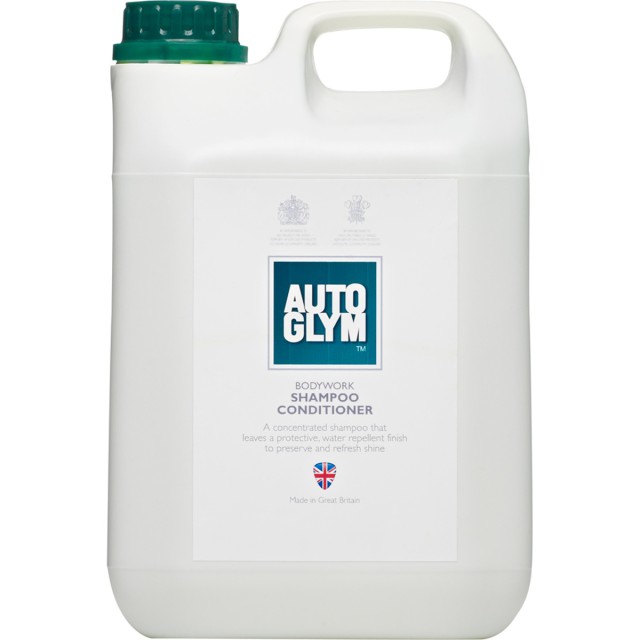 It's suitable for all kinds of paintwork and is safe to use on any colour. The formula works to quickly and effectively break down dirt and road grime, and the glossy, water repellent finish also helps you to dry the car quicker than regular car washes.
One 2.5-litre bottle of Autoglym Bodywork Shampoo and Conditioner is good for around 125 washes – you only need two capfuls of shampoo per 10-litres of water.
The 2.5-litre Autoglym Bodywork Shampoo and Conditioner is exclusive to Supercheap Auto customers – it's available in all stores, nationwide.
To find your closest Supercheap Auto store head over to the Supercheap Auto website.
Autoglym handy tip: use a hose to rinse away excess dirt and contaminants. Clean one side of the car using a sponge and a bucket. Start from the top and work your way down. Rinse off excess suds, and complete the rest of the vehicle.
Other Autoglym products to consider:
– Autoglym Super Resin Polish
– Autoglym Extra Gloss Protection