Recently, we gave everyone the opportunity to showcase their design talent by coming up with a design for the bonnet of Michael Caruso's #23 Nissan Altima Supercar.
After sifting through countless amazing entries, we are very proud to announce Katy Sullivan as the winner!
Katy is located in Perth and has been a Graphic Designer for twelve years. She also happens to be a big motorsport fan too, both bike and car racing! She also owns and operates her very own Graphic Design business – Insilico Design.
Her entry pays homage to the origins of Autoglym as well as takes into account the design and colour scheme of Michael Caruso's #23 Supercar, making it the perfect fit for Autoglym and Nissan Motorsport.
Katy's design will be unveiled at the big Townsville Supercar weekend where it'll be seen by over 100,000 people trackside – and not to mention, the millions of people watching on TV. She's also won the opportunity to meet the Nissan Supercars team in Melbourne where she'll work with them to see the design come to fruition.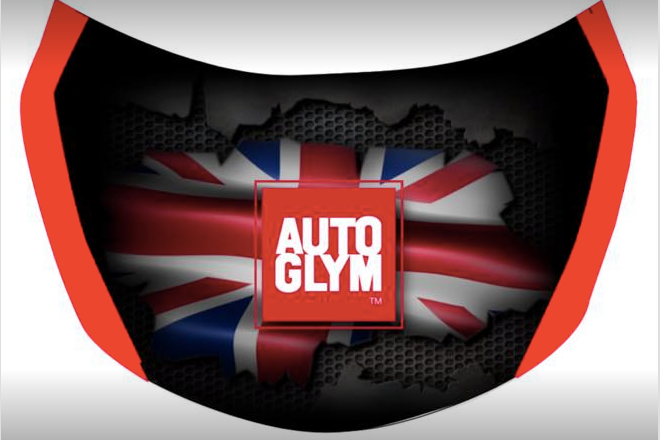 It wasn't easy to choose a winner, with so many fantastic entries submitted by artists all over Australia. But just in case you missed the competition, here are a few other entries.

Follow us
Autoglym Australia Website
Autoglym Australia Facebook
Autoglym Australia Instagram
Autoglym Australia YouTube Channel
We are here to help you
If you require car care advice or you're unsure on which Autoglym product to use for a specific task, please leave a comment below or head to Autoglym Australia for more information.