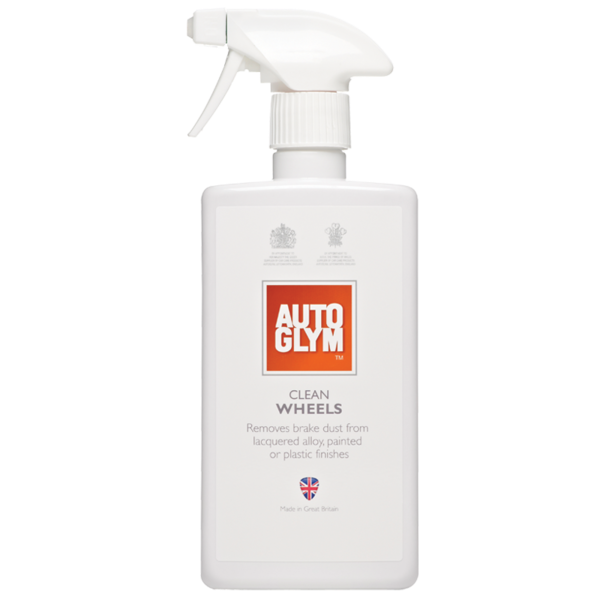 Autoglym Clean Wheels is the perfect solution for cleaning your car's alloy wheels.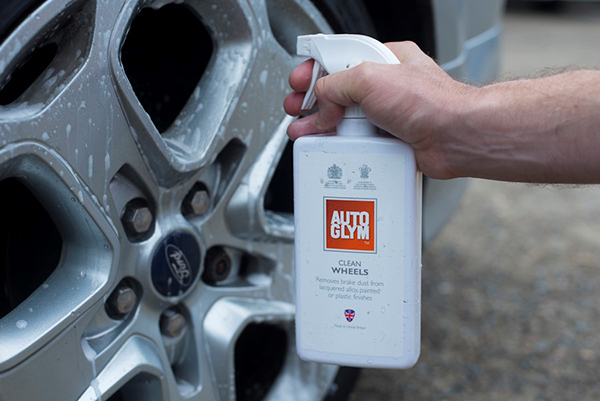 The advanced spray on, brush and rinse off formula quickly and effectively removes dirt and dust from your wheels without harming alloy, plastic or painted finishes.
Apply Autoglym Clean Wheels to the wheel surface using a Hi-Tech Wheel Brush, and ensure all of the cleaner is removed by rinsing thoroughly.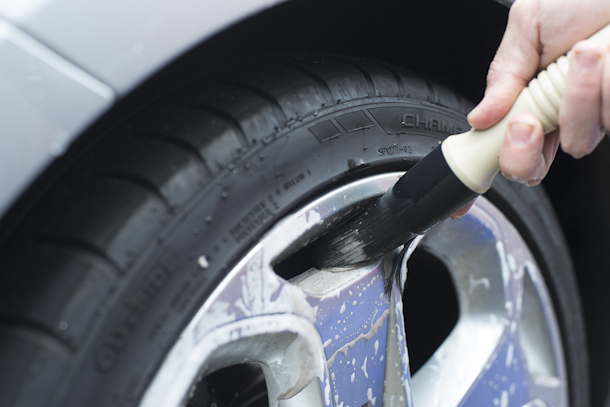 If your wheels have a non-standard finish, we recommend Autoglym Custom Wheel Cleaner.