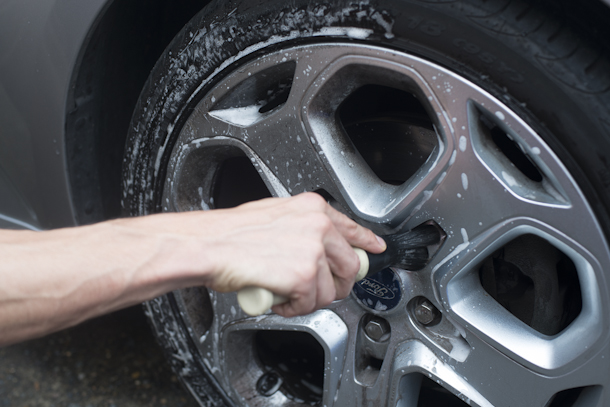 The Autoglym Hi-Tech Wheel Brush is the perfect tool for your wheel cleaning duties.  It is specially designed with a uniquely shaped penetrating tip to enable easy agitation and reach to the dirt and grime accumulating in the most intricate of wheels.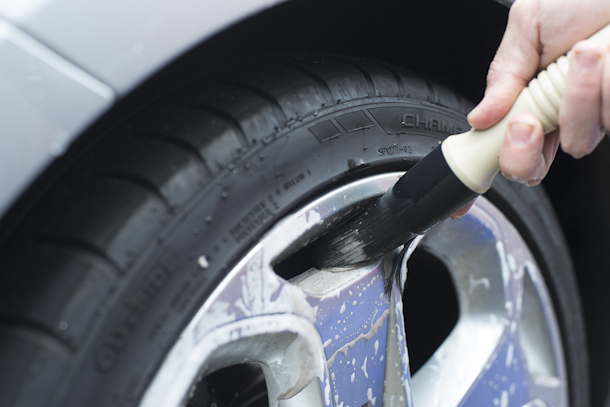 The synthetic strands are soft enough for use on wheels with a lacquer or plastic finish, but tough enough to resist chemical attacks from heavy duty cleaning solutions and will not distort or mushroom even during the most demanding cleaning jobs.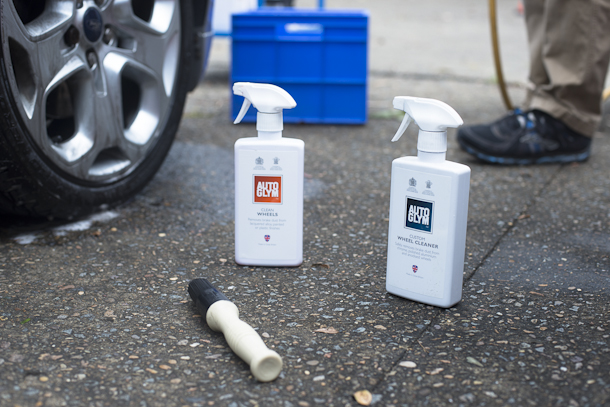 Use it during your car care routine in conjunction with our specialist range of wheel cleaning products including Autoglym Clean Wheels and Autoglym Custom Wheel Cleaner to cut straight through dust, grease and grime to give your wheels the perfect Autoglym shine.  Or, use it to help clean the hard-to-reach places elsewhere around your car, from your engine bay and beyond.