Autoglym knows that most people have a busy lifestyle trying to balance between work, recreational activities and family life, so it can seem like a tedious job trying to keep and maintain your family car looking spotless.
From driving to work, taking the kids to school or long family drives, it is inevitable that your car will end up dirty. It's with this in mind that we've prepared a quick wash guide to keep your ride looking immaculate with minimal time spent so you can have more free time with your family doing the things you love.
1 – To start, we recommend using Autoglym Bodywork Shampoo Conditioner to remove contaminants and bring back shine to the bodywork. It is specially formulated to shampoo your car while forming a water repellent film, so as you rinse off the shampoo the film stays behind allowing the water to sheet off the surface, helping you to dry the car quicker. With the bodywork clean, apply Autoglym Clean Wheels, which is a simple as spray, brush and rinse off. This will see brake dust and grime fall off the surface of your wheels – clean wheels can make or break the appearance of your car.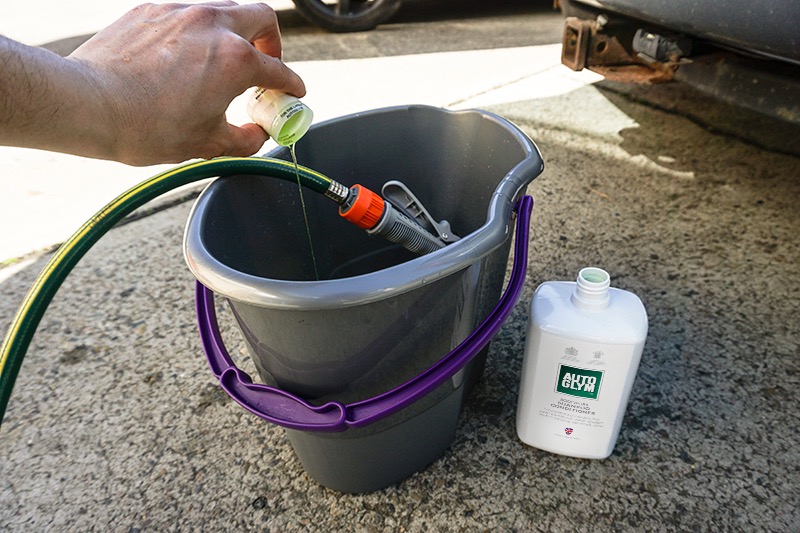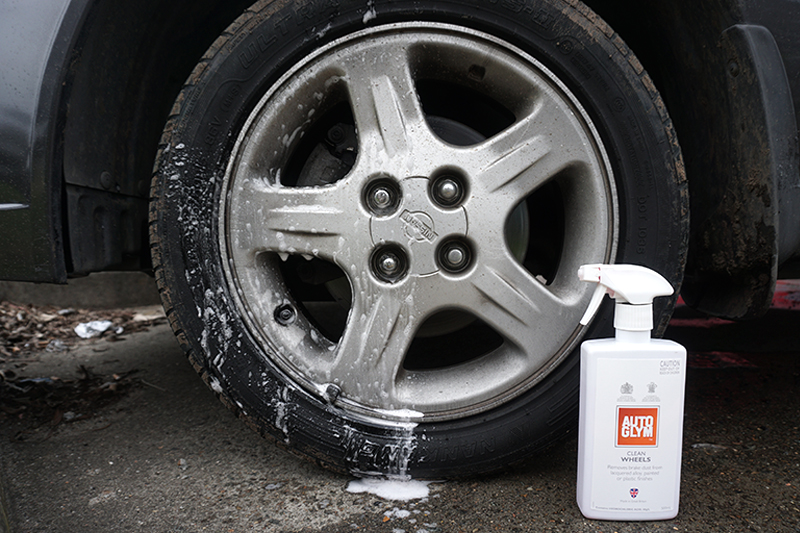 2 – While your car is still wet, we suggest applying a layer of Autoglym Aqua Wax which  you can spray on the wet surface and wipe off, leaving a quick sealant and wax while you dry your car at the same time. It works as a hard wax keeping your car cleaner for longer while and making future washes easier!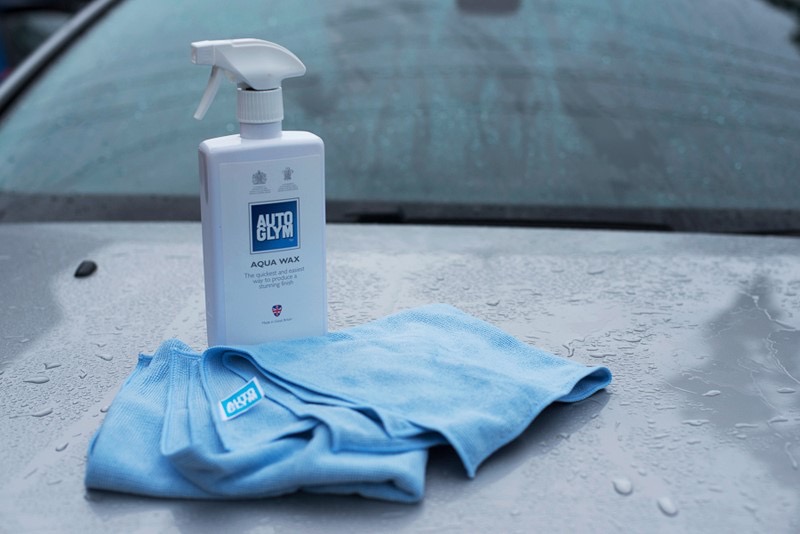 3 – Driving around in damp conditions or coming back from soccer practice, your car may smell less than pleasant. For people with busy lifestyle that can't do a thorough clean, Autoglym Odour Eliminator is a great temporary solution. The active ingredients in the product means it doesn't just mask the odour, it destroys them. A quick spray on your floor mats, carpets and seats can help neutralise unpleasant smells.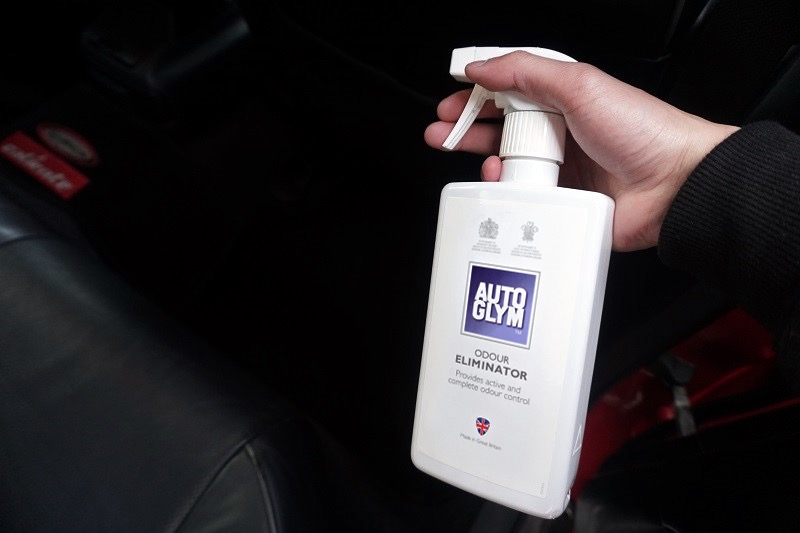 4 – For a more extensive interior clean use Autoglym Interior Shampoo, which is suitable for most of your interior and hard services. It'll quickly help leave a fresh, grime free interior after usage. If you have leather interior please use Autoglym Leather Cleaner, which is pH neutral meaning you can safely apply it on your seats and trim and it won't cause a chemical reaction.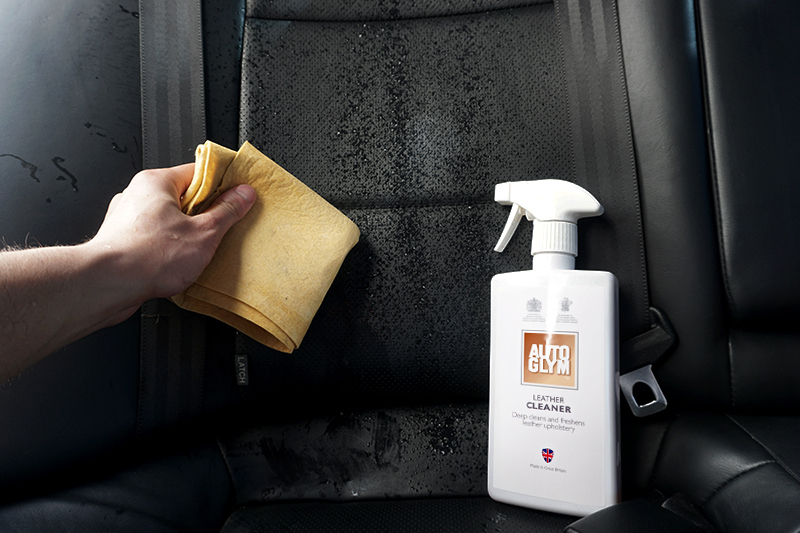 5 – Lastly, we know kids can be fidgety and can more often than not leave finger prints on windows. With Autoglym Fast Glass, it is as simple as spray on and wipe off, leaving you with stain free glass. It also works on mirrors, Perspex, acrylic and plastic windows too!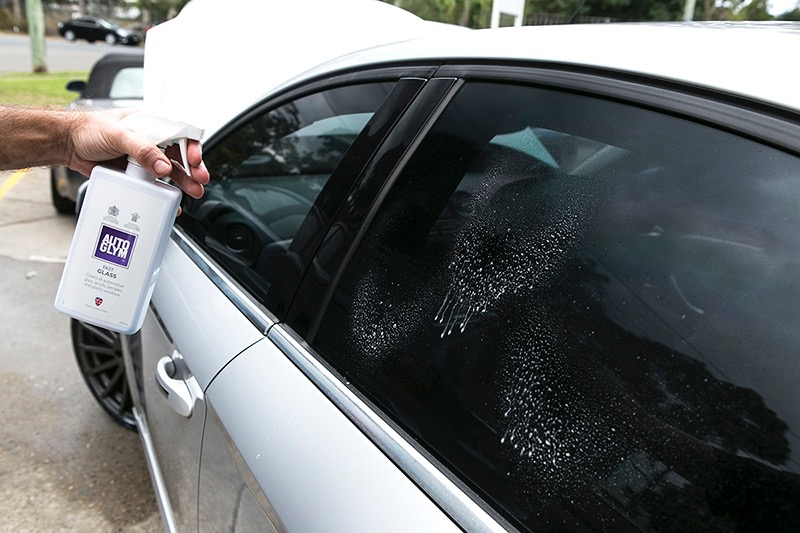 Follow us
Autoglym Australia Website
Autoglym Australia Facebook
Autoglym Australia YouTube Channel
We are here to help you
If you require car care advice or you're unsure on which Autoglym product to use for a specific task, please leave a comment below or head to Autoglym Australia for more information.