With the weather starting to warm up, we have been asked by a few customers wanting to know how to clean sticky dash and interior trim that can be found on certain cars.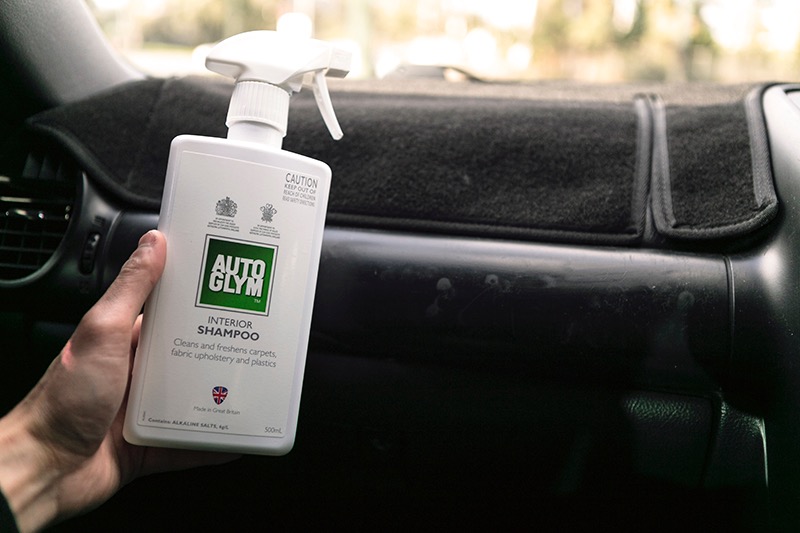 Some car interiors were given a soft-touch dash and trim coating from the factory, which overtime breaks down under heat and UV rays. This may result in a sticky feel, which is often referred to as a 'melting dash'. To clean up the surface, it should be treated carefully using a chemically balanced cleaning solution which does not react to the coating, which may strip the coating away completely. For this we recommend using Autoglym Interior Shampoo.
Begin by shaking and then applying the Interior Shampoo on to a sponge or damp cloth. Then apply a layer of Interior Shampoo in a sweeping motion to the affected area. Use either a soft sponge or a damp cloth to lightly wipe over the affected area.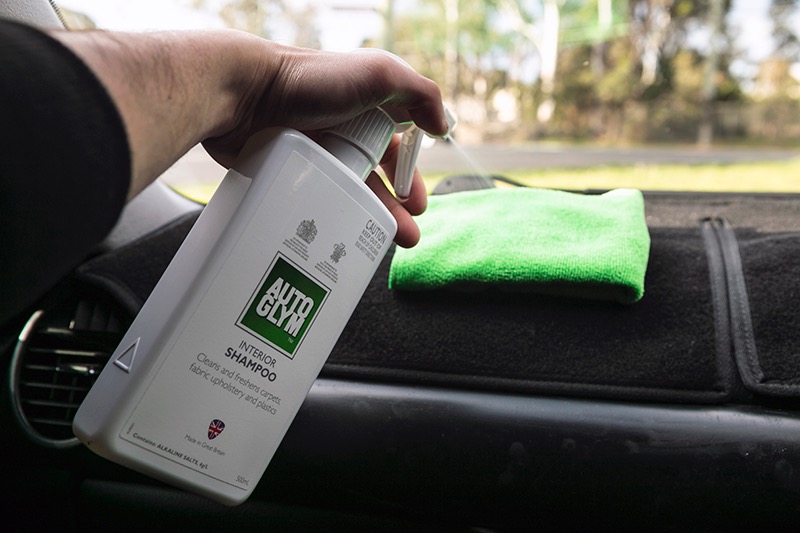 To remove the cleaning solution simply wipe over the area with a clean, damp Autoglym Aqua Dry or lint free cloth to even out the soft coating helping it appear scratch/finger print free, remember to rinse the cloth frequently into a large bucket of clean water and keep the cloth wet.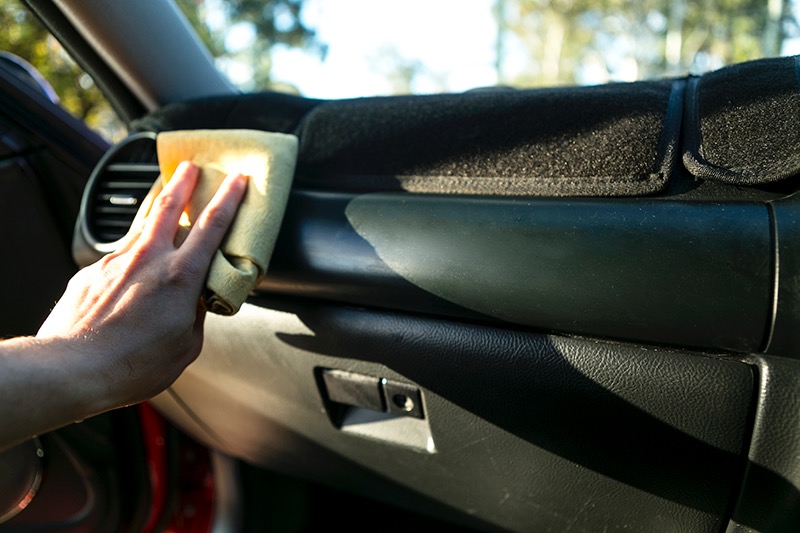 After drying, the vinyl dash can be dressed with Autoglym Vinyl & Rubber Care. This can leave a matte or shiny finish depending on your preference.
Follow us
Autoglym Australia Website
Autoglym Australia Facebook
Autoglym Australia YouTube Channel
We are here to help you
If you require car care advice or you're unsure on which Autoglym product to use for a specific task, please leave a comment below or head to Autoglym Australia for more information.